Your Popov Pocket Profile is:
You like things the way they used to be. Without the bells and whistles.
Rugged, tough, and straight to the point. You admire vintage goods, things that will last a lifetime and tell the story of your life as they get used. You don't give a damn about trendy things, instead you look to the past and admire a hand-crafted tradition.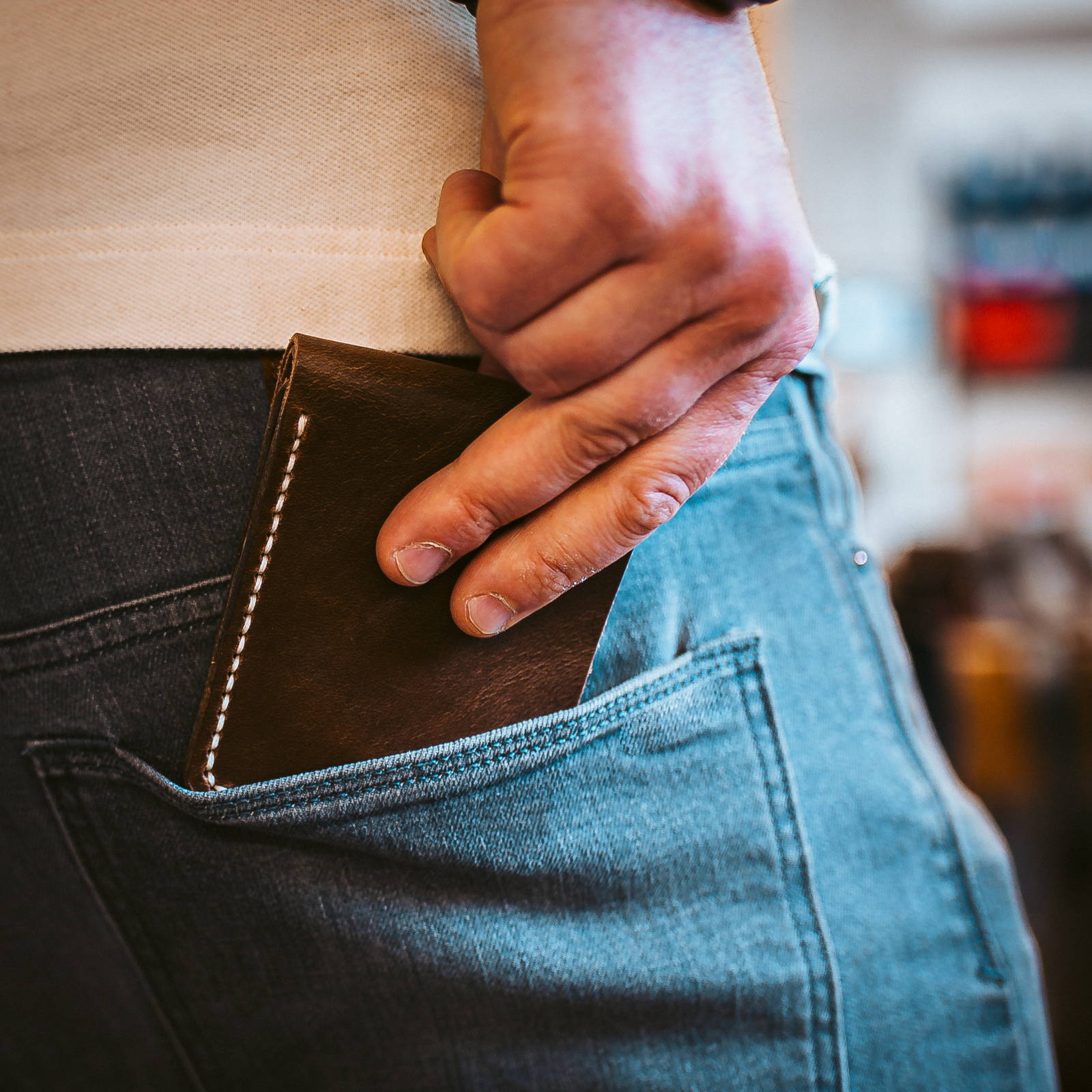 The Traditional Wallet in English Tan color will turn into the most beautiful thing you own. Like a baseball mitt, this wallet will get better through age and use. Your daily adventures will write a story and reflect how you carry the wallet.
This Trifold wallet is unlike any wallet you've ever seen. Perfect for long trips where you need access to deep pockets and a flip-out ID window. This wallet will look better the more you use it and is built for adventure. As Patina forms on the leather, your wallet will become a record of your time together.