Your Popov Pocket Profile is:
You like things the way they used to be. Without the bells and whistles.
Rugged, tough, and straight to the point. You admire vintage goods, things that will last a lifetime and tell the story of your life as they get used.
You don't give a damn about trendy things, instead you look to the past and admire a hand-crafted tradition.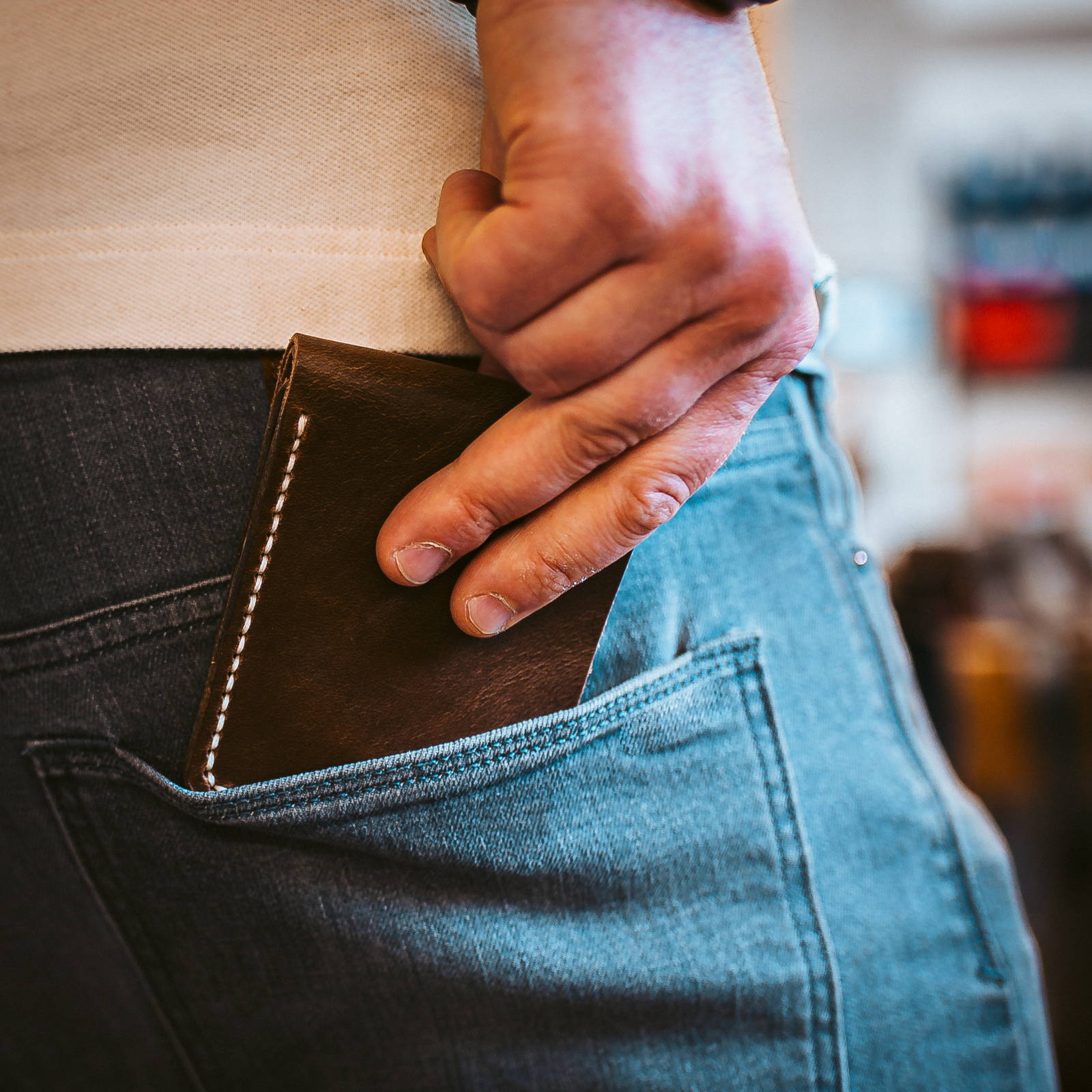 The Traditional Wallet in English Tan color will turn into the most beautiful thing you own. Like a baseball mitt, this wallet will get better through age and use. Your daily adventures will write a story and reflect how you carry the wallet.
This Trifold wallet is unlike any wallet you've ever seen. Perfect for long trips where you need access to deep pockets and a flip-out ID window. This wallet will look better the more you use it and is built for adventure. As Patina forms on the leather, your wallet will become a record of your time together.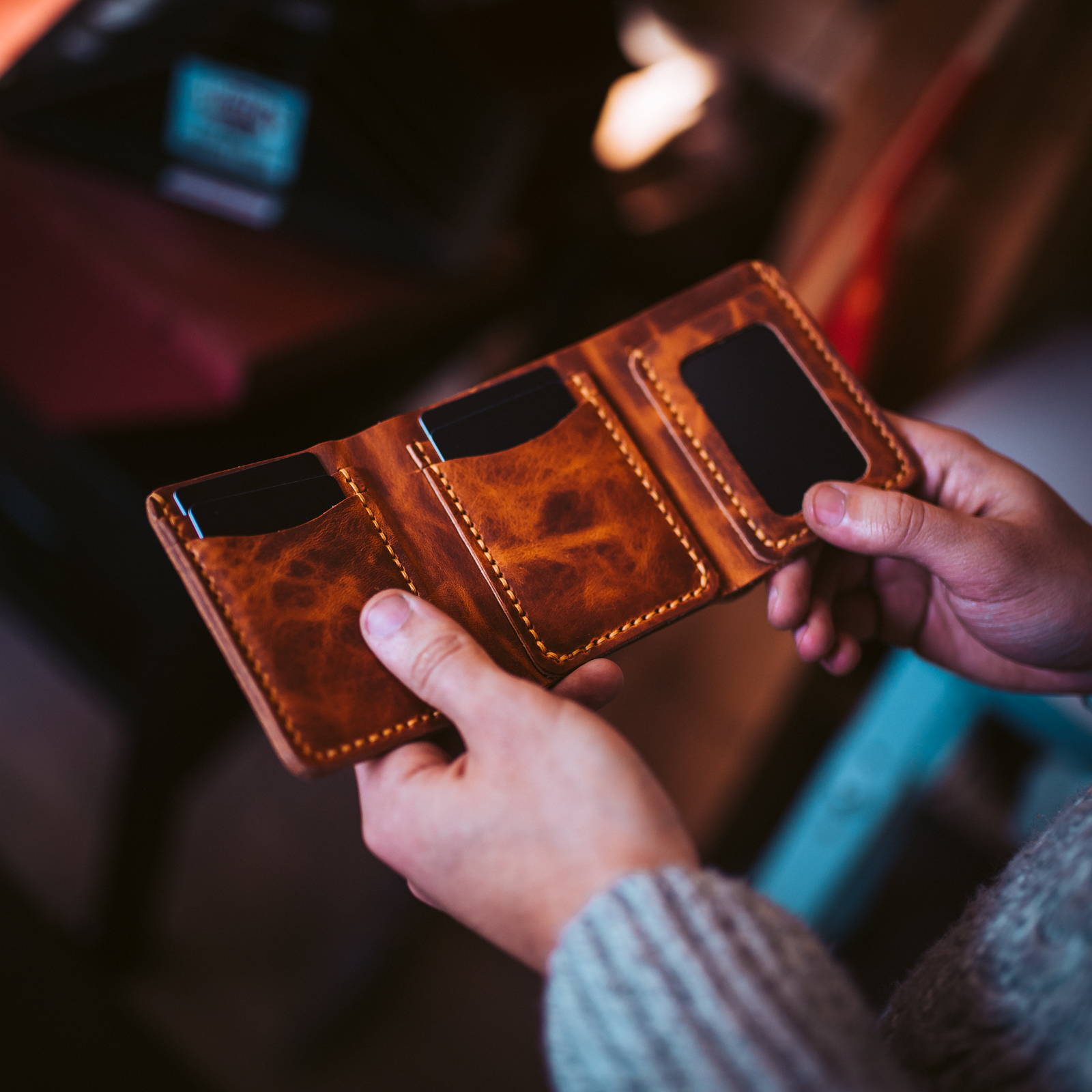 PROTECT YOUR CARDS, PROTECT YOUR PRIVACY
This is our answer to RFID blocking wallets. The Wallet Gauntlet is a card you can use in any wallet (not just ours). This card will scramble any malicious attempt to skim data from unauthorized scans.
Our premium, full grain belts are going to be the last belt you will ever buy. Made from heavyweight Horween leather and featuring burnished edges and solid brass buckles and hardware. These are built to last with a lifetime guarantee.