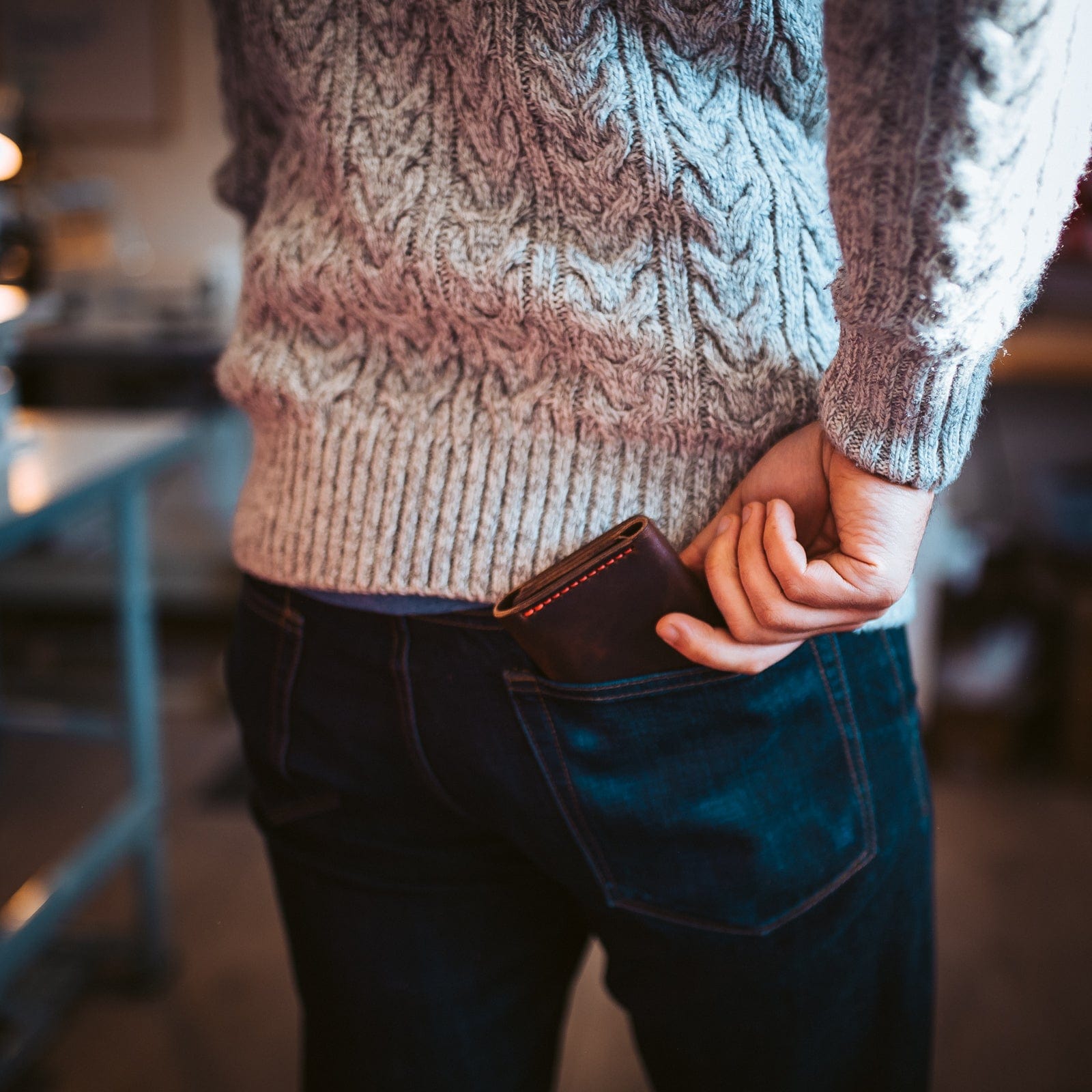 Your Popov Pocket Profile is:
You like things the way they used to be. Without the bells and whistles.

Rugged, tough, and straight to the point. You admire vintage goods, things that will last a lifetime and tell the story of your life as they get used.

You don't give a damn about trendy things, instead you look to the past and admire a hand-crafted tradition.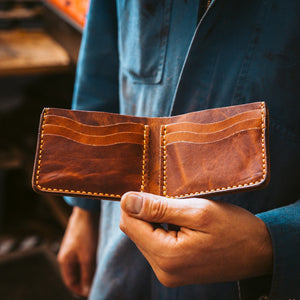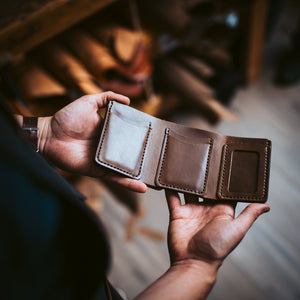 Trifold Wallet
As Patina forms on the leather, your wallet will become a record of your time together.
Shop Trifold Wallets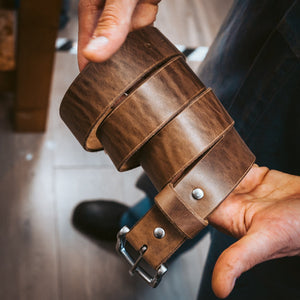 Belt
Ever had a department store belt that's completely fallen apart after a year or two? Our belt is guaranteed for life and gets better with each day.
Shop Belts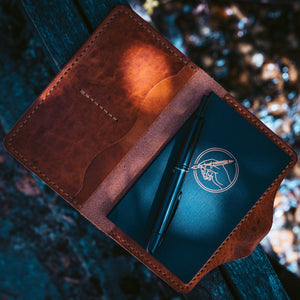 Note Keeper Pocket
This journal features Tomoe River paper and fits our Field Notes covers perfectly.
Shop Note Keeper
Watch Strap
A comfortable strap that is even more beautiful than the timepiece it's connected to.
Shop Watch Straps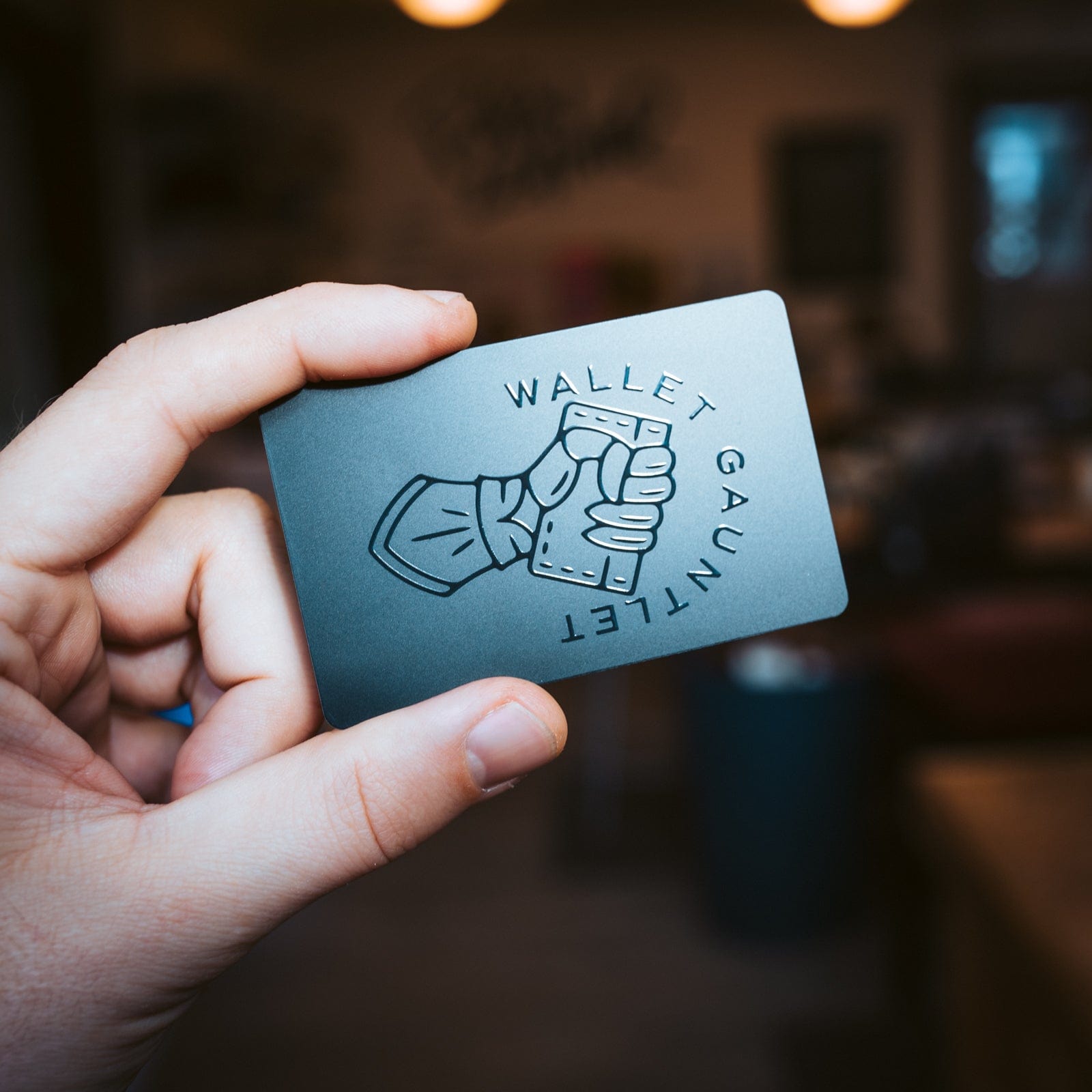 Wallet Gauntlet
This is our answer to RFID blocking wallets. The Wallet Gauntlet is a card you can use in any wallet (not just ours).
Shop Wallet Gauntlets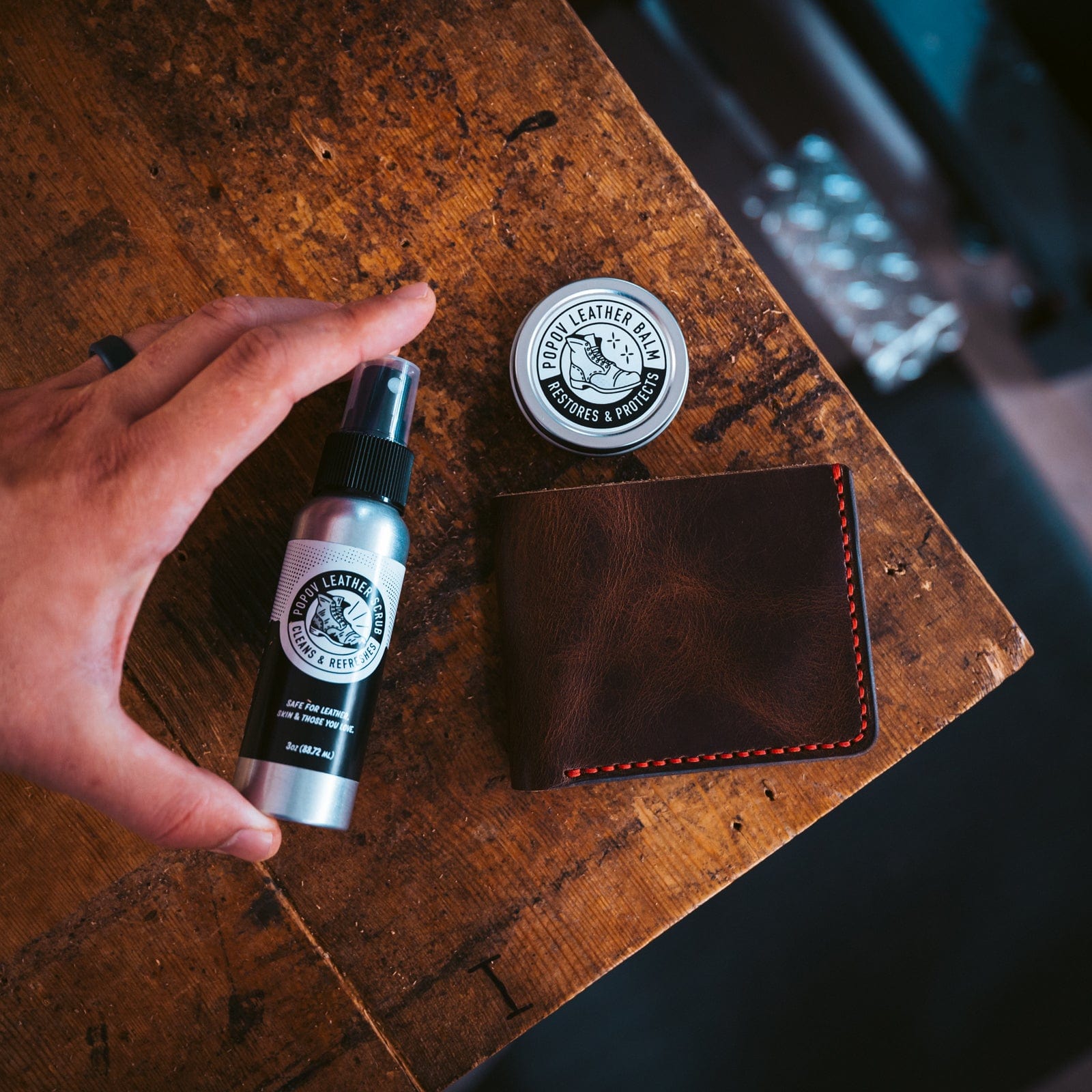 Leather Scrub & Balm
Get the ultimate protection for your leather goods with both our Leather Balm and Cleaner in one complete package.
Shop Scrub & Balm