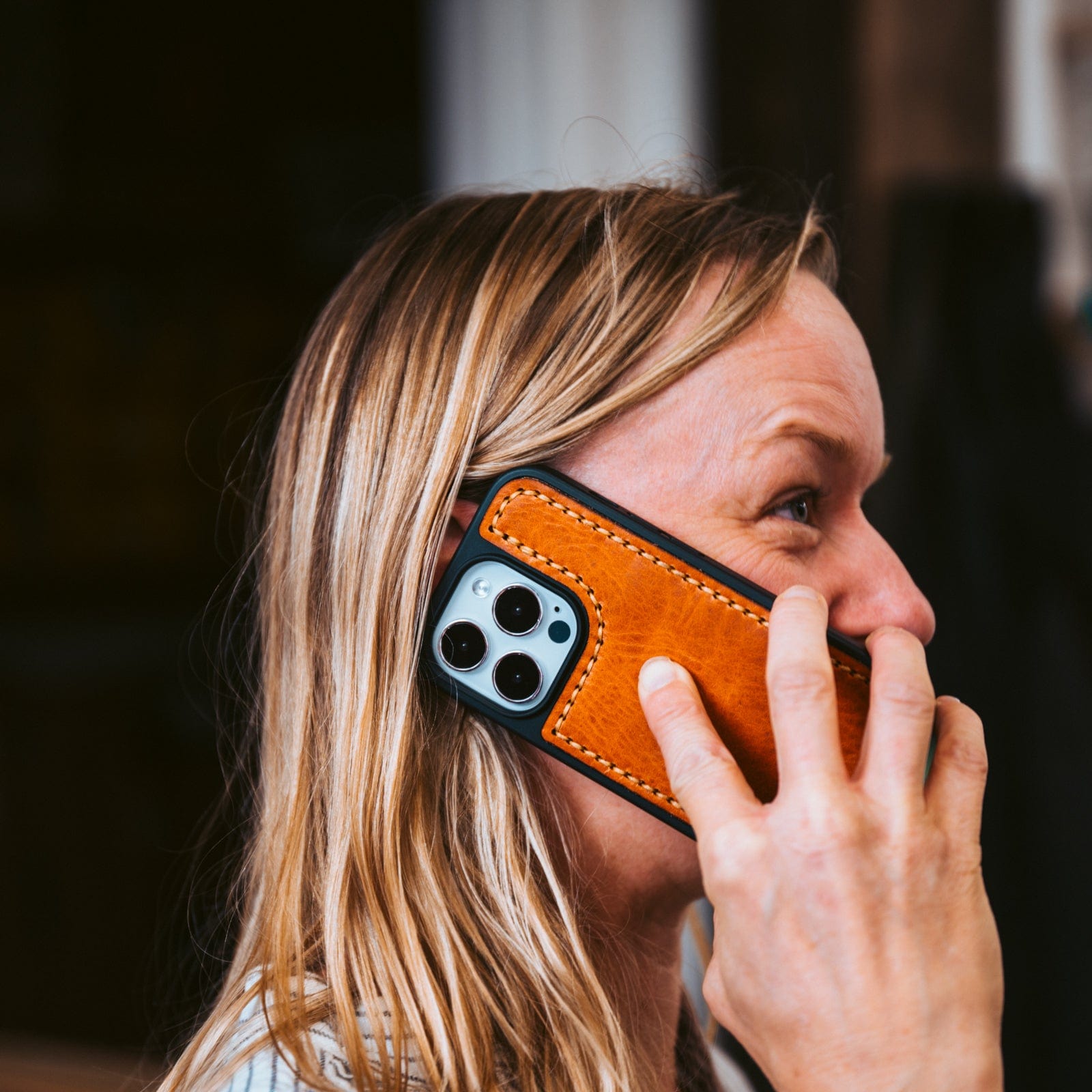 WANT TO CUSTOMIZE A PRODUCT?
The only customization we offer is on the product page. We cannot accommodate special requests such as adding/removing pockets, grommets, watch strap lengths or different thread color combinations.
RETURNING SOMETHING?
WONDERING ABOUT YOUR ORDER?
Check your order status here.
HAVE A QUESTION?
Check out our FAQ page for an instant answer. Most questions are answered here!
Get in touch
Customer Service Hours: Mon - Fri 7:00am - 3:00pm PST
Toll Free: 1-888-777-1309
Email: hello@popovleather.com

Visit Us:
2124 Ymir Road, Building B
Nelson BC Canada
V1L 6Y9

We're located just before the Nelson Toyota dealership, across the bridge at Cottonwood Welness Centre. We accept cash, debit, and all major credit cards on site.
Store Hours: 9:00am - 5:00pm PST