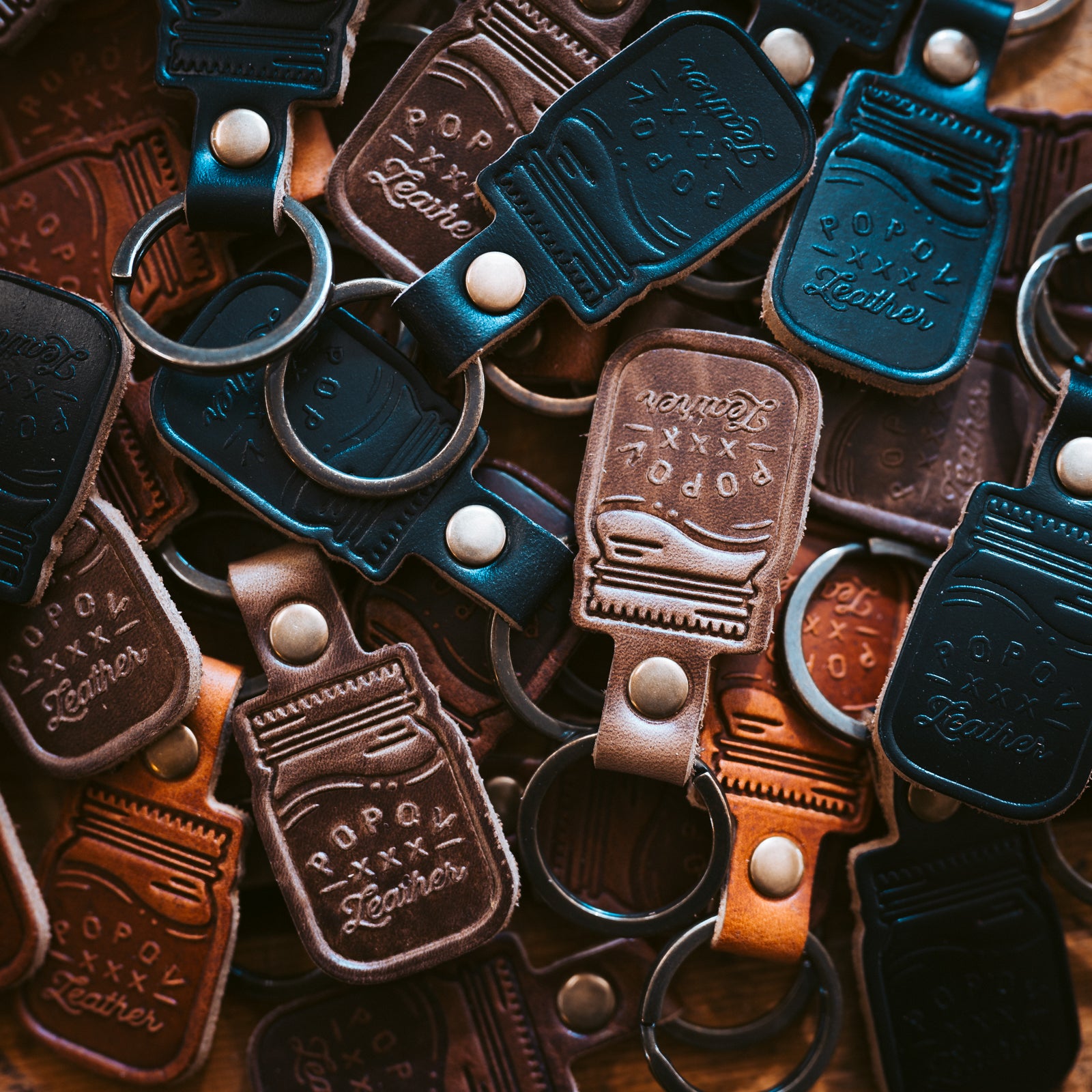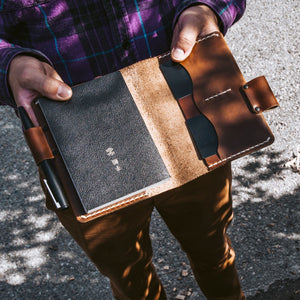 INTERLOCKING TABS ARE BACK
20% Off ALL NOTEBOOK COVERS
Use code: PENLOOPSAREBACK
Shop Notebook Covers
Durable leather keychains.
Our leather keychains are the perfect way to keep your keys organized and together. The heft of the keychain comes from using premium, full-grain leather, and solid brass hardware. This means that it is not only a stylish accessory but also a very practical one. You will never have to worry about losing your keys again.

Not only are our keychains stylish but they are also very durable. They will last you for years and years without any signs of wear and tear. Plus, the brass hardware gives it a beautiful shine that will complement any outfit you wear. It's the perfect addition to your accessories collection.