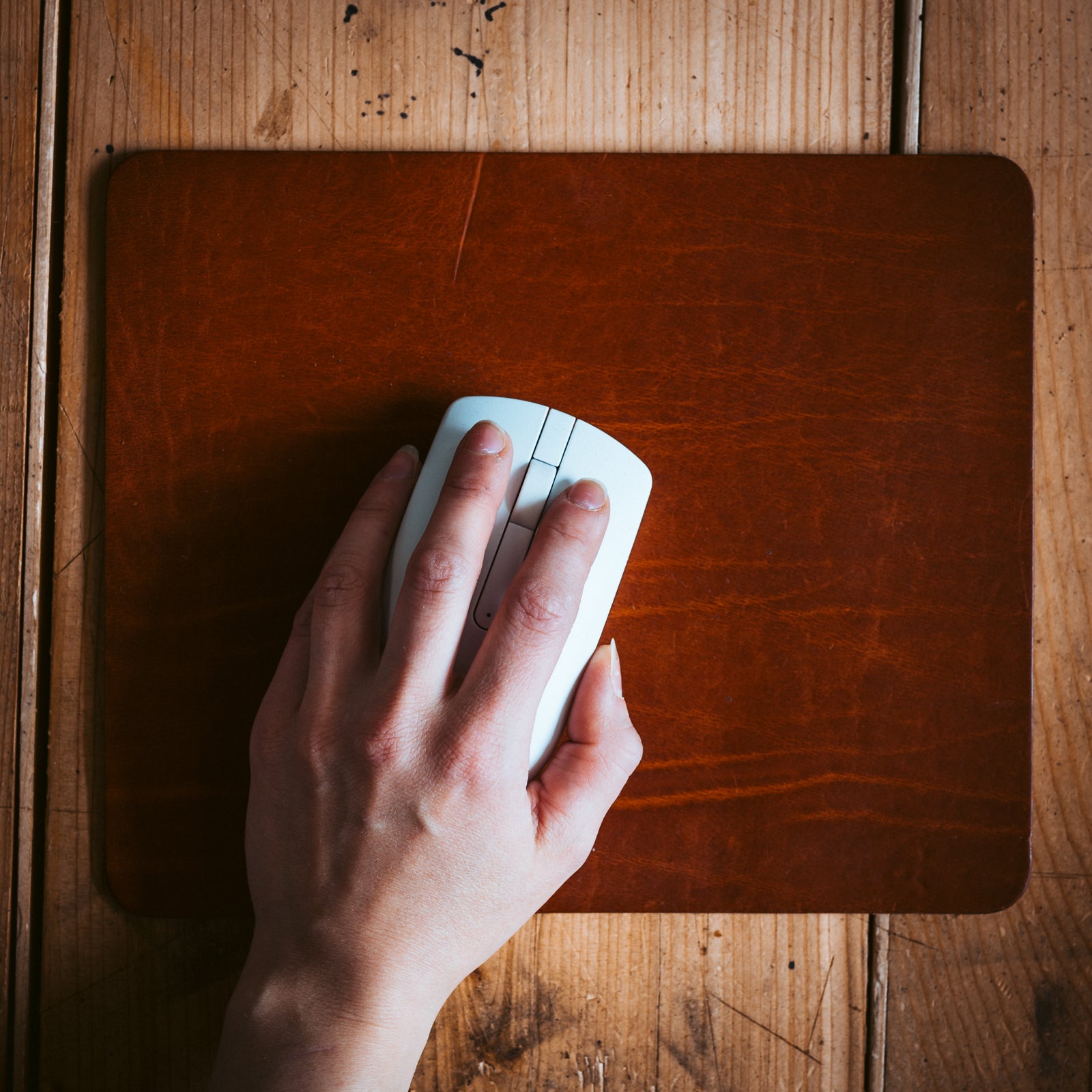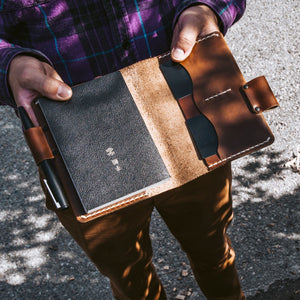 INTERLOCKING TABS ARE BACK
20% Off ALL NOTEBOOK COVERS
Use code: PENLOOPSAREBACK
Shop Notebook Covers
Your desk deserves quality.
Whether you're working at your desk or on the road, our leather mouse pads and leather desk pads are the perfect way to keep your mouse moving smoothly. Made from the same high-quality leather we use for our belts, these pads are thick, comfortable, and durable. 
The heavyweight construction prevents the mouse (or desk) pad from sliding around, and it works great with any type of optical mouse. 
Whether you're looking for a functional desk accessory or a stylish conversation piece, our leather mouse pads and desk pads are sure to impress.
A Great Gift Idea
Instant Gift Cards
Can't decide on the perfect leather gift? Instant Gift Card to the rescue!
Last Minute Gifting