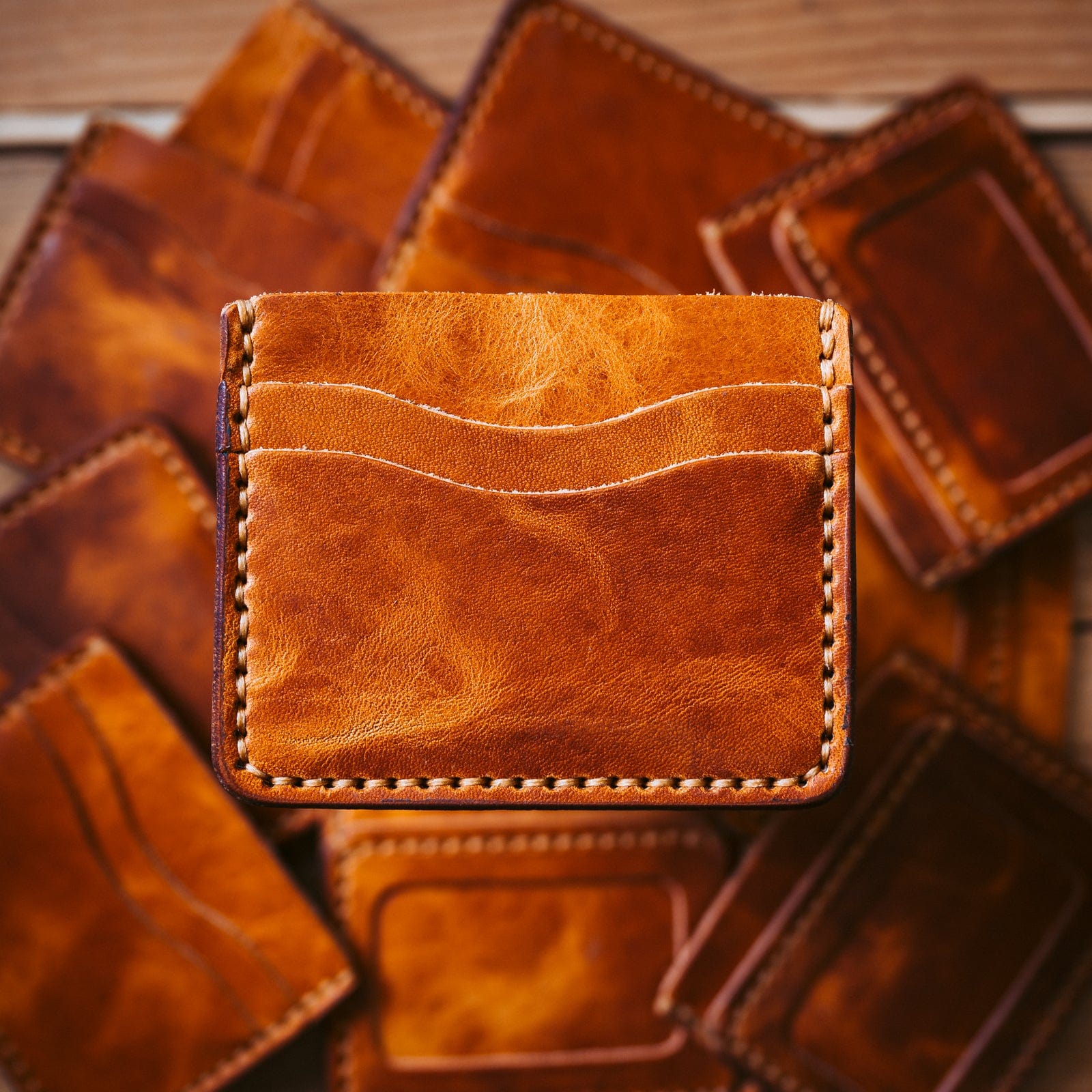 Popov Leather Promotions
Below you'll find our current promotions and special codes you can use at checkout.
Folks will often get to checkout and then google things like"Popov Leather Promo Codes" or "Popov Leather Coupon Codes." Well, who doesn't love coupon codes? We decided to make it easy for you and give you all the codes currently available.
Exclusive Discounts for Military, First Responders, Teachers, and Students
Popov Leather has partnered with VerifyPass to bring you exclusive discounts on our handcrafted leather products. If you're part of the military or a veteran, a student, an emergency responder, or a teacher, then you may be able to apply for fast and easy transactions via the VerifyPass gateway. VerifyPass makes it easy to identify yourself and redeem exclusive discounts and rewards. Follow the instructions below to get started.
Terms and Conditions: Discount codes cannot be combined. Codes are unique and valid for one purchase only. For future purchases, you will need a fresh code from VerifyPass. Limit 1 per customer per 24 hours. Sharing your discount code is not permitted. Do not retrieve a discount code unless you intend to use it immediately. Sharing or harvesting codes will result in permanent ban from VerifyPass.

JOIN OUR NEWSLETTER, GET 10% OFF
Subscribe to get special offers, free giveaways, and once-in-a-lifetime deals. Enter your email below, confirm your subscription and you'll get a coupon code right away.

Note: sometimes our email can end up in your junk folder, be sure to check there!
Join Now
JOIN THE PATINA CLUB AND EARN POINTS TOWARDS PURCHASES
Join our rewards program to earn discounts, free product and special perks. New members can earn perks through points and by referring friends. Learn more here.
Leather Hand-Crafted in Our Workshop