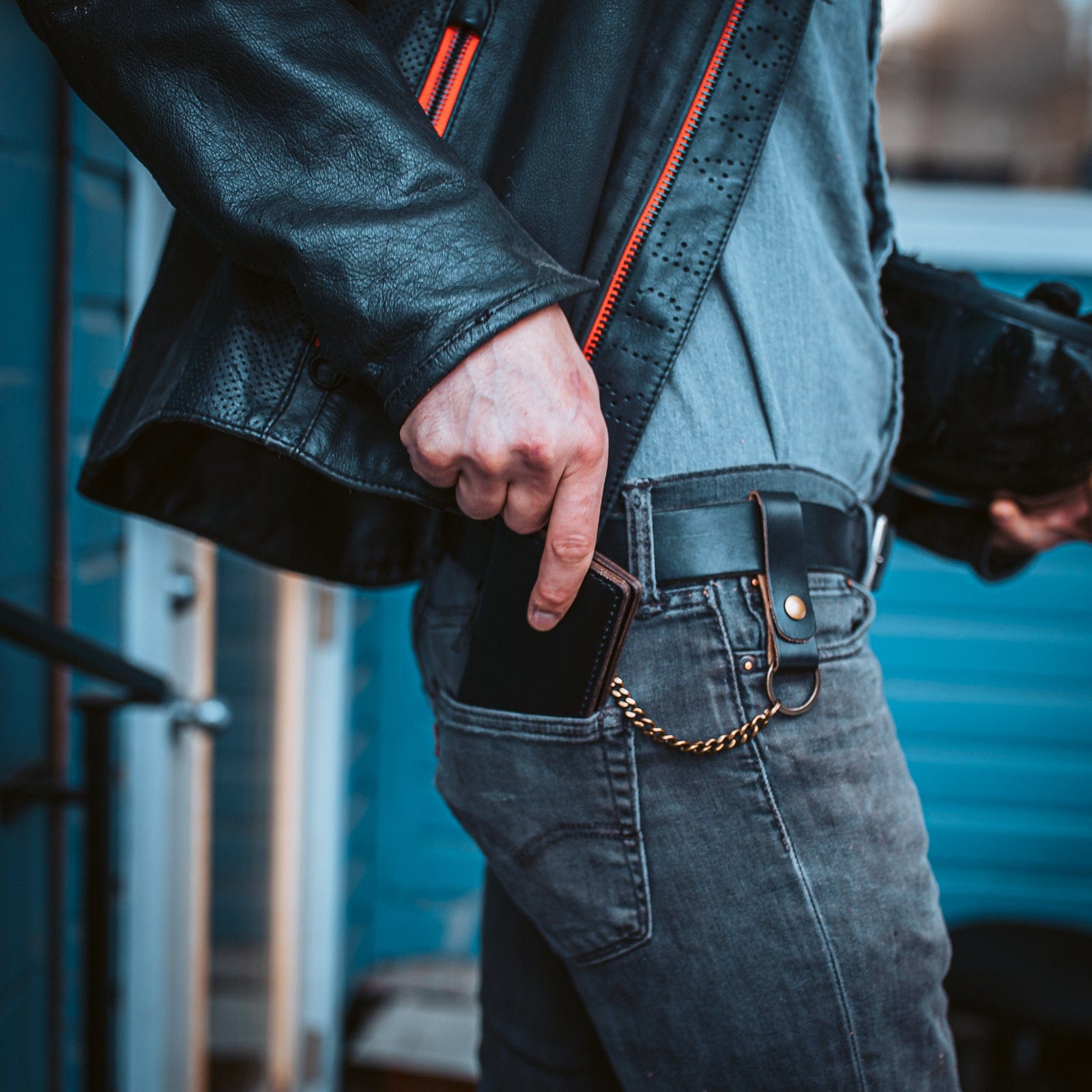 Your Popov Pocket Profile is:
You're a bit of a bad ass and you're not afraid to show it. In life, your challenges are met head-on and whatever doesn't kill you makes you that much more determined.

You take a lot of pride in your in your authenticity and walk a straight path through life. People notice you and respect your confidence.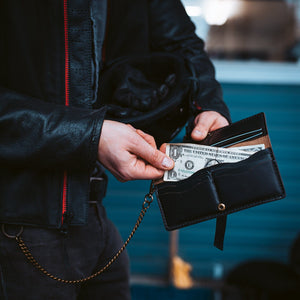 Long Wallet
For those of us who like the minimalist approach, but refuse to downsize the cards we carry. Featuring an optional lever snap chain so you can always have the Long Wallet by your side.
Shop Long Wallets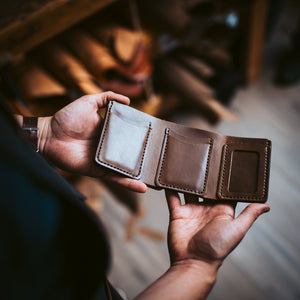 Trifold Wallet
As Patina forms on the leather, your wallet will become a record of your time together.
Shop Trifold Wallets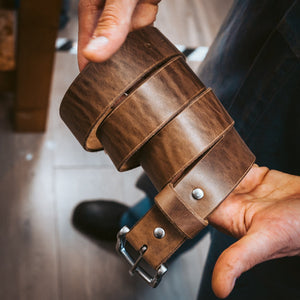 Belt
Ever had a department store belt that's completely fallen apart after a year or two? Our belt is guaranteed for life and gets better with each day.
Shop Belts
Watch Strap
A comfortable strap that is even more beautiful than the timepiece it's connected to.
Shop Watch Straps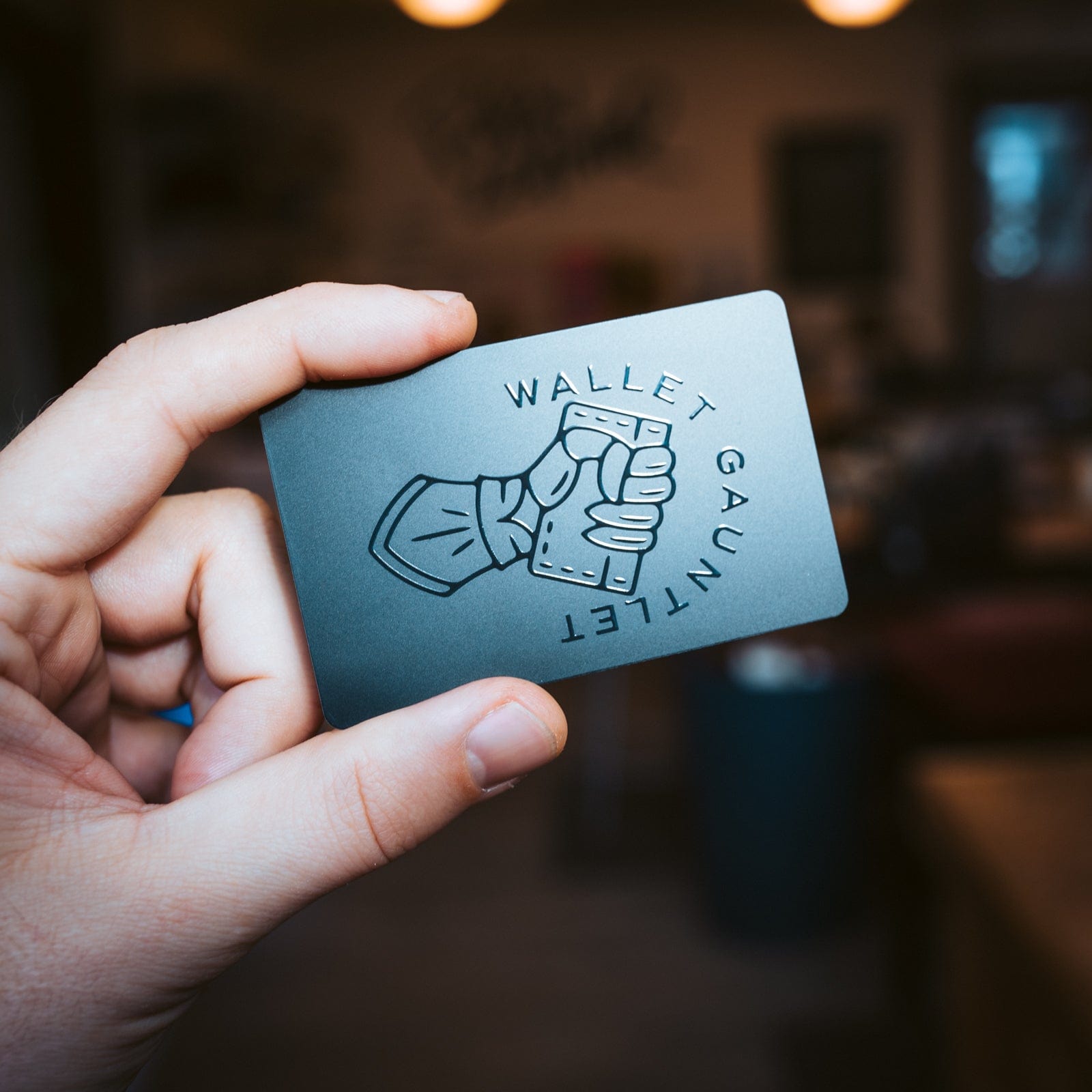 Wallet Gauntlet
This is our answer to RFID blocking wallets. The Wallet Gauntlet is a card you can use in any wallet (not just ours).
Shop Wallet Gauntlets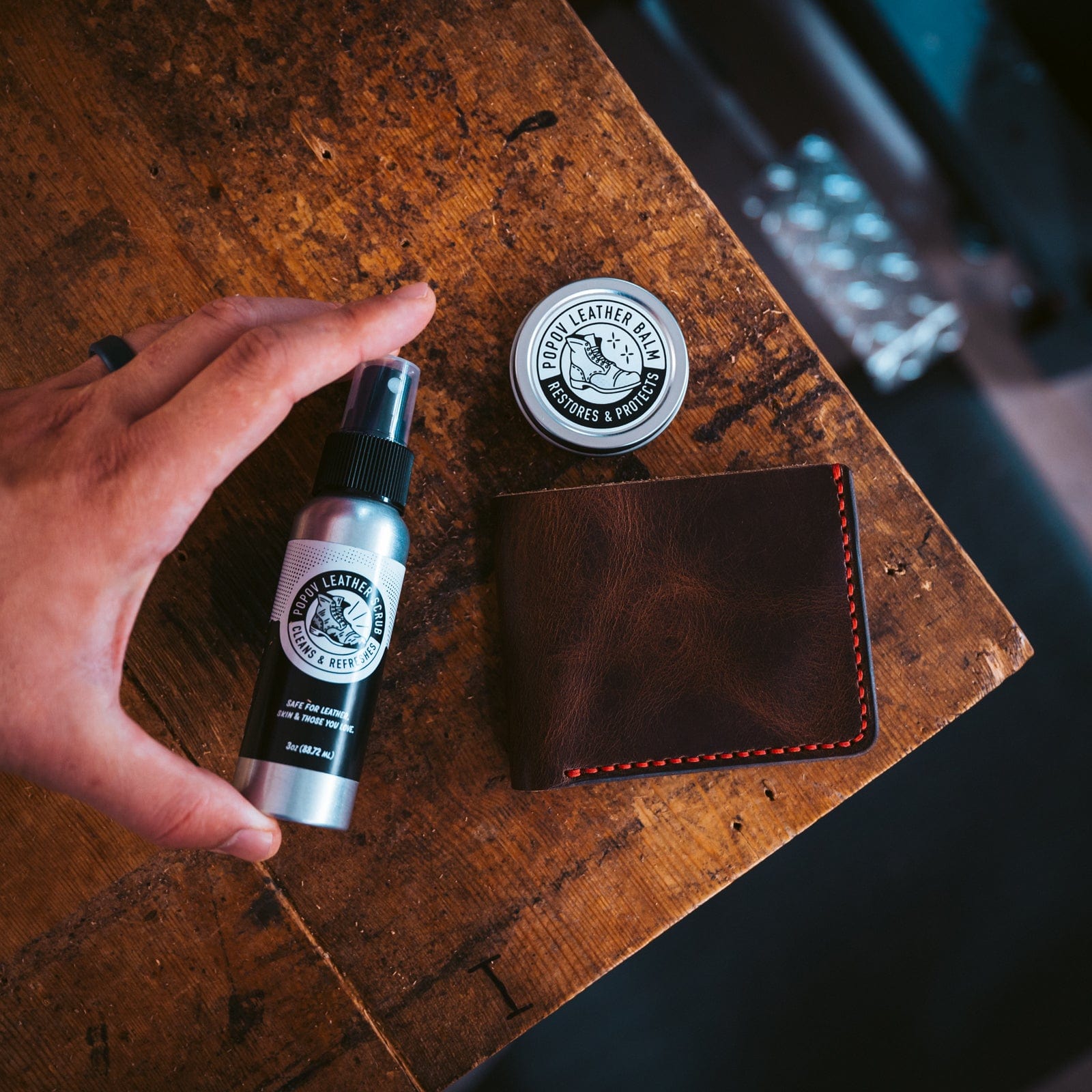 Leather Scrub & Balm
Get the ultimate protection for your leather goods with both our Leather Balm and Cleaner in one complete package.
Shop Scrub & Balm