Your Popov Pocket Profile is:
You're a bit of a bad ass and you're not afraid to show it. In life, your challenges are met head-on and whatever doesn't kill you makes you that much more determined.
You take a lot of pride in your in your authenticity and walk a straight path through life. People notice you and respect your confidence.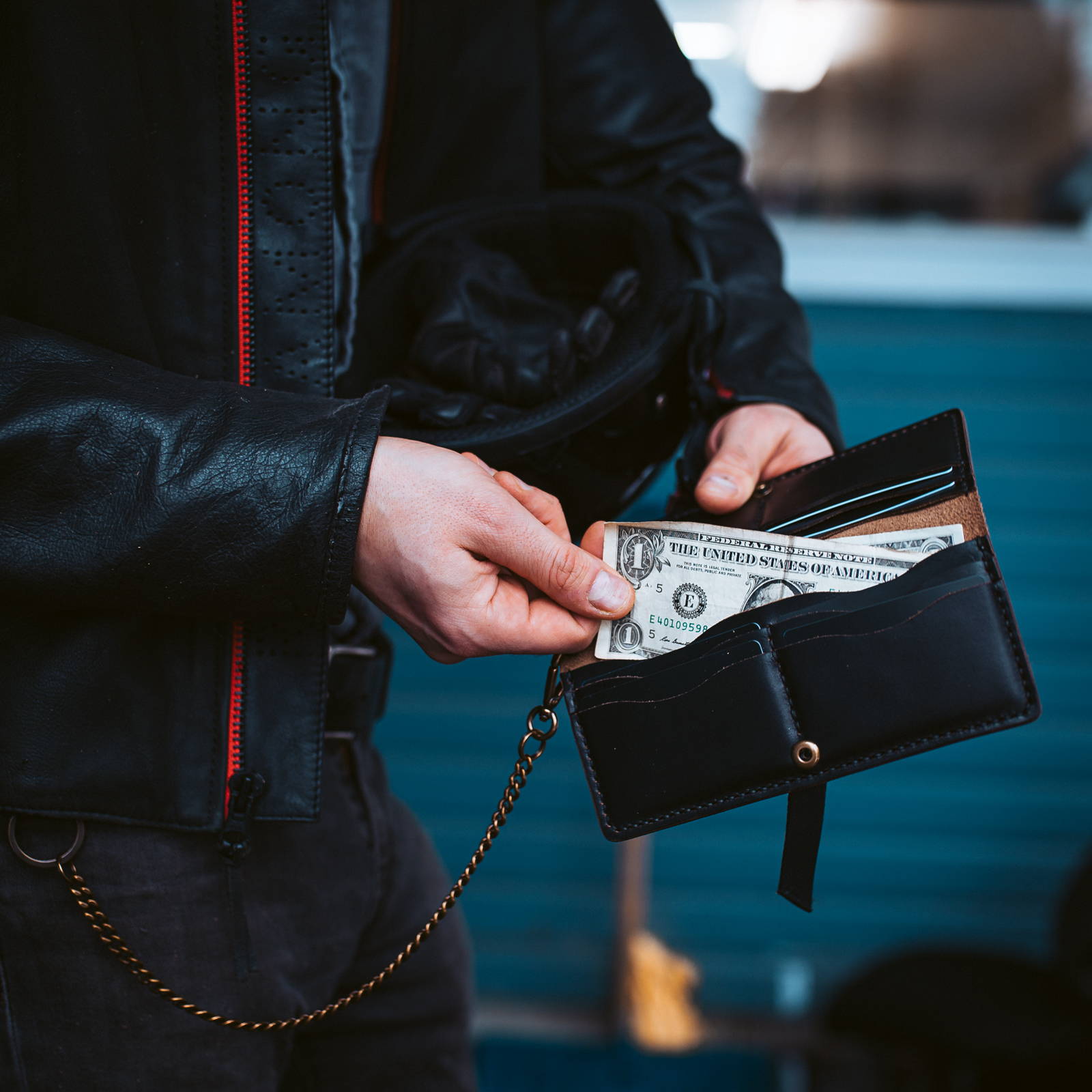 This wallet was designed to carry unfolded bills, a lot of cards and even your checkbook. For those of us who like the minimalist approach, but refuse to downsize the cards we carry. Featuring an optional lever snap chain so you can always have the Long Wallet by your side.
Our premium, full grain belts are going to be the last belt you will ever buy. Made from heavyweight Horween leather and featuring burnished edges and solid brass buckles and hardware. These are built to last with a lifetime guarantee.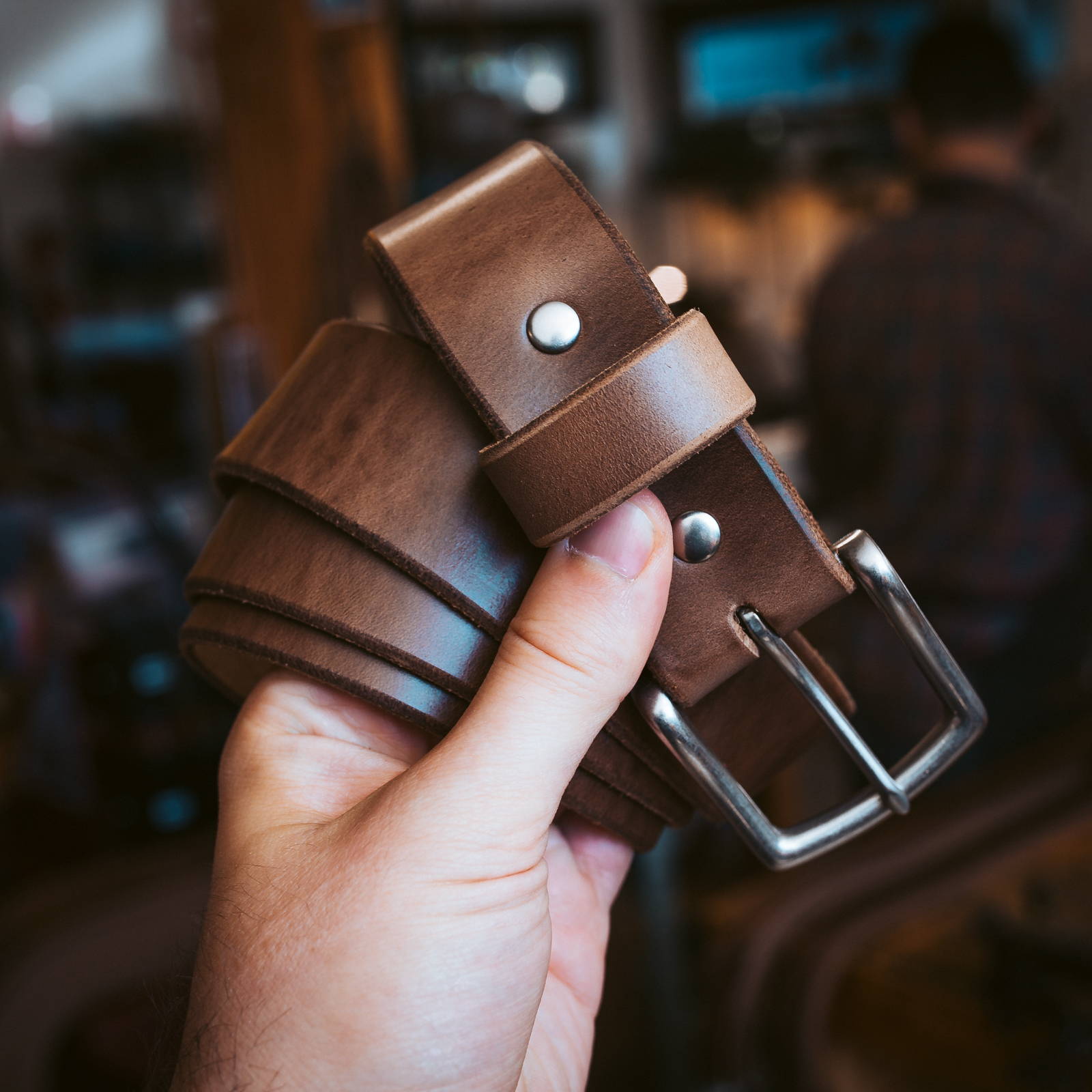 PROTECT YOUR CARDS, PROTECT YOUR PRIVACY
This is our answer to RFID blocking wallets. The Wallet Gauntlet is a card you can use in any wallet (not just ours). This card will scramble any malicious attempt to skim data from unauthorized scans.