Your Popov Pocket Profile is:
You are at home under the stars or mountain biking through the wilderness. You the love the uncharted path because it gives you freedom and immerses your senses in nature.
You're always thinking of your next adventure and never content to simply sit at home. You love to explore the great outdoors -whether it's downhill skiing, a weekend away at the cabin or walk through the park on your lunch break.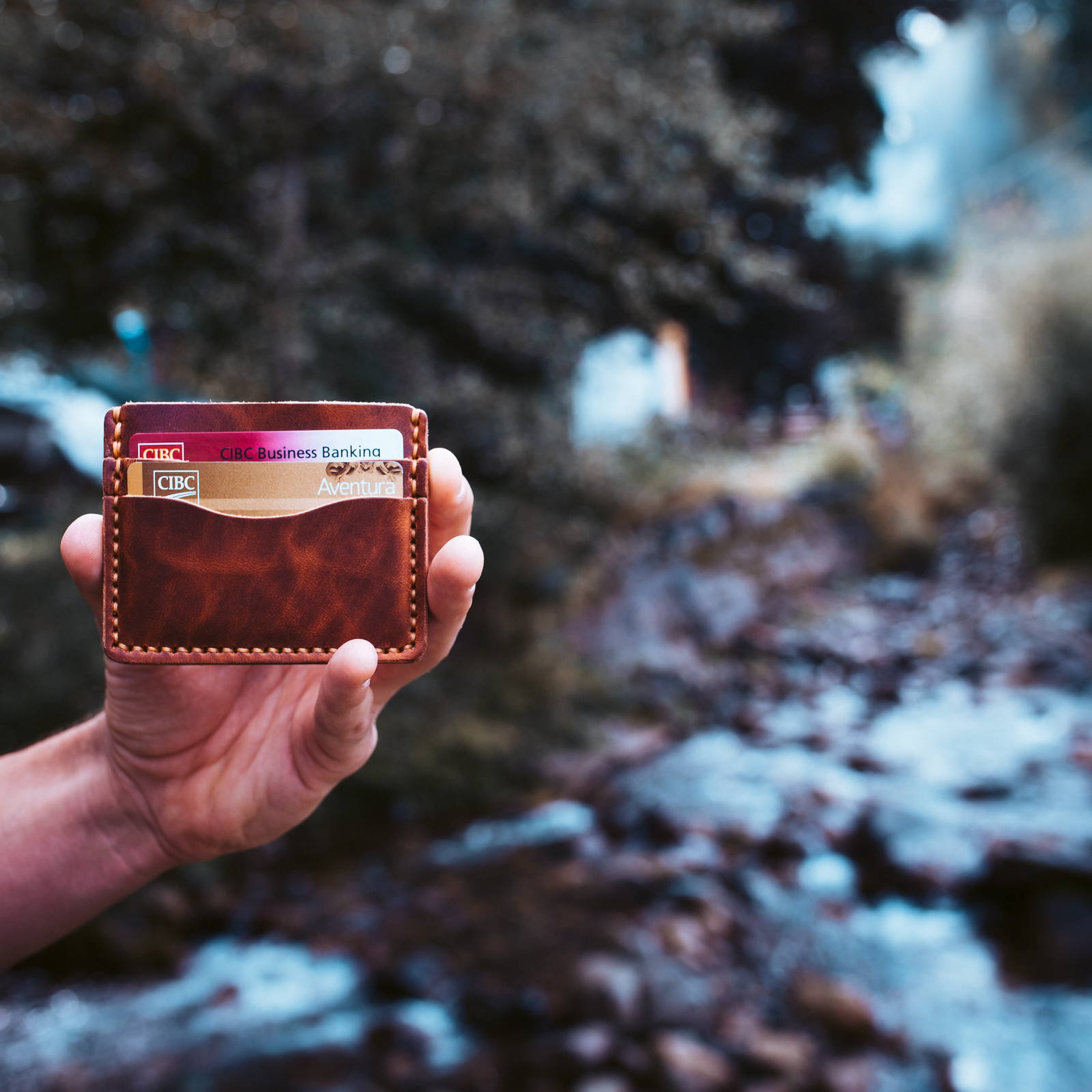 The perfect front pocket carry for those who want to travel light. A flat horizontal build that fits nicely in your front pocket.
The leather slips fit a variety of knives and multi tools and protect your pockets (and cell phones) from scratches and dings.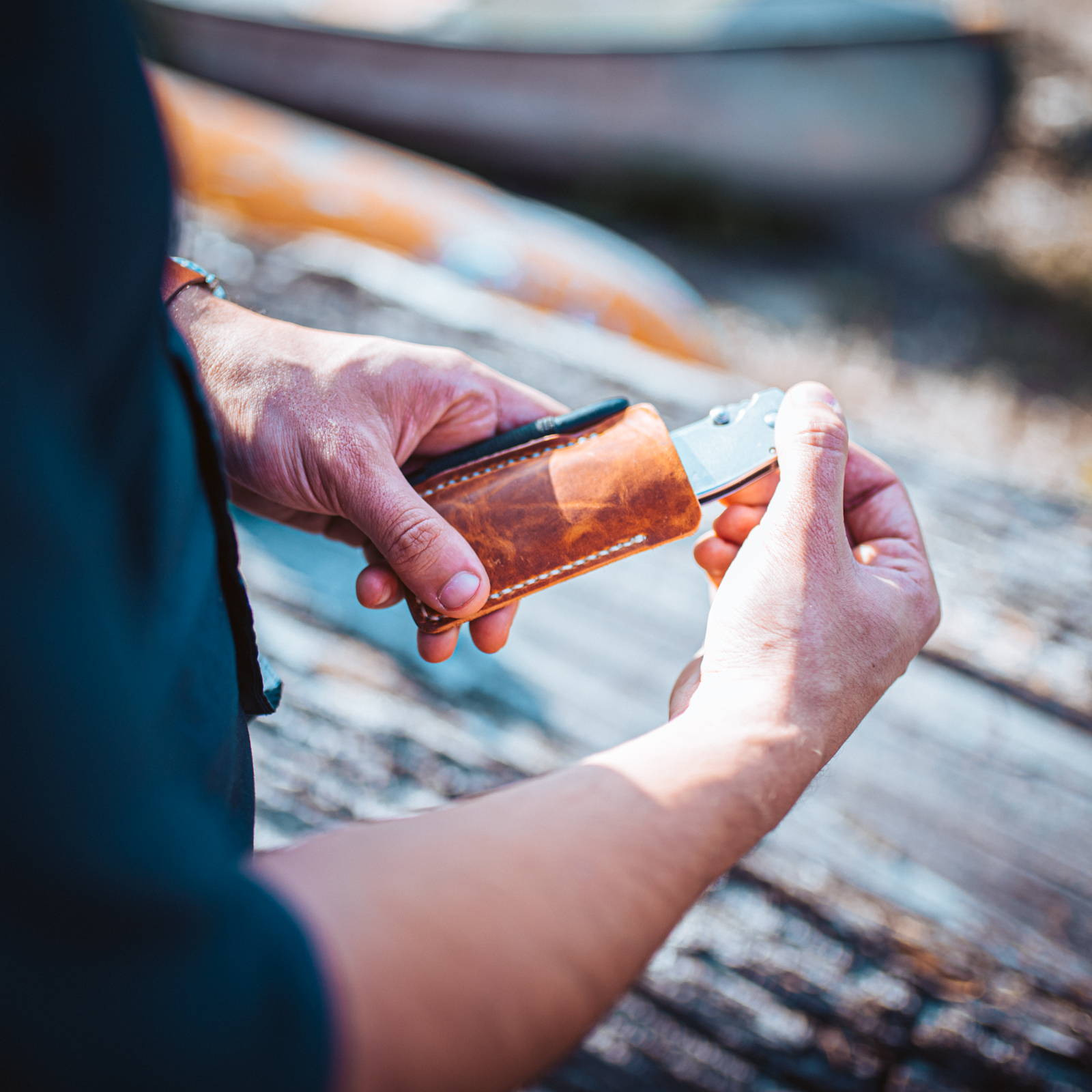 THE POCKET ARMOR COMPANION
A simple design that's easy to carry in your pocket. In fact, our EDC Pocket Armors were designed specifically to carry this pen!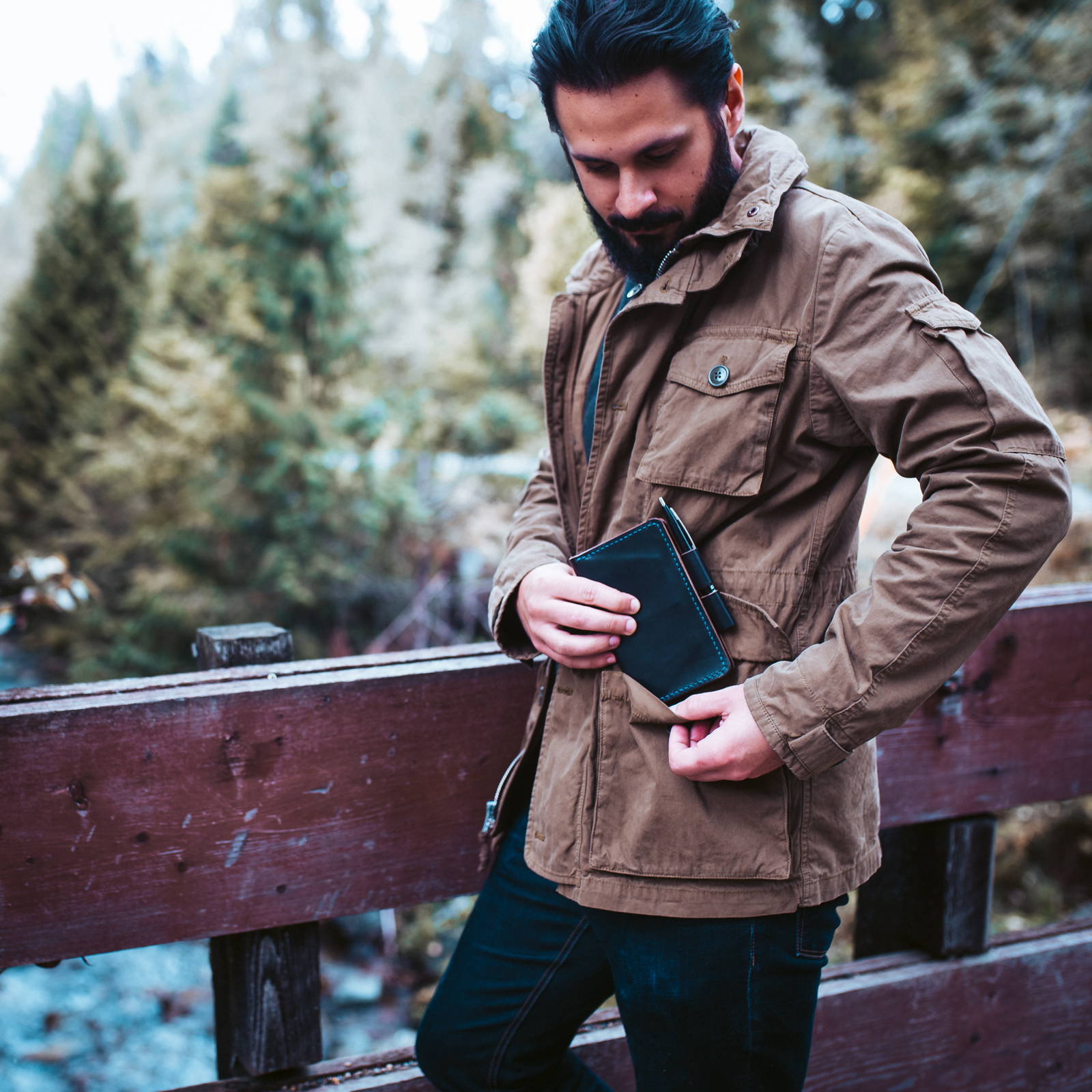 The right notebook is like a good friend: reliable, helpful, and always there when you need it. This Field Notes cover has a minimalist design that makes it compact and easy to slip into your coat pocket or bag.
THE FIELD NOTES COVER COMPANION
Field Notes' original 48-page notebooks are available in three variations – graph, ruled, or plain paper – or as a mixed 3-pack that includes one of each paper type.
Our full grain leather camera straps are as comfortable as they are beautiful. Made from Horween leather and backed by our lifetime guarantee. Keep your expensive gear close and secure with our adjustable straps.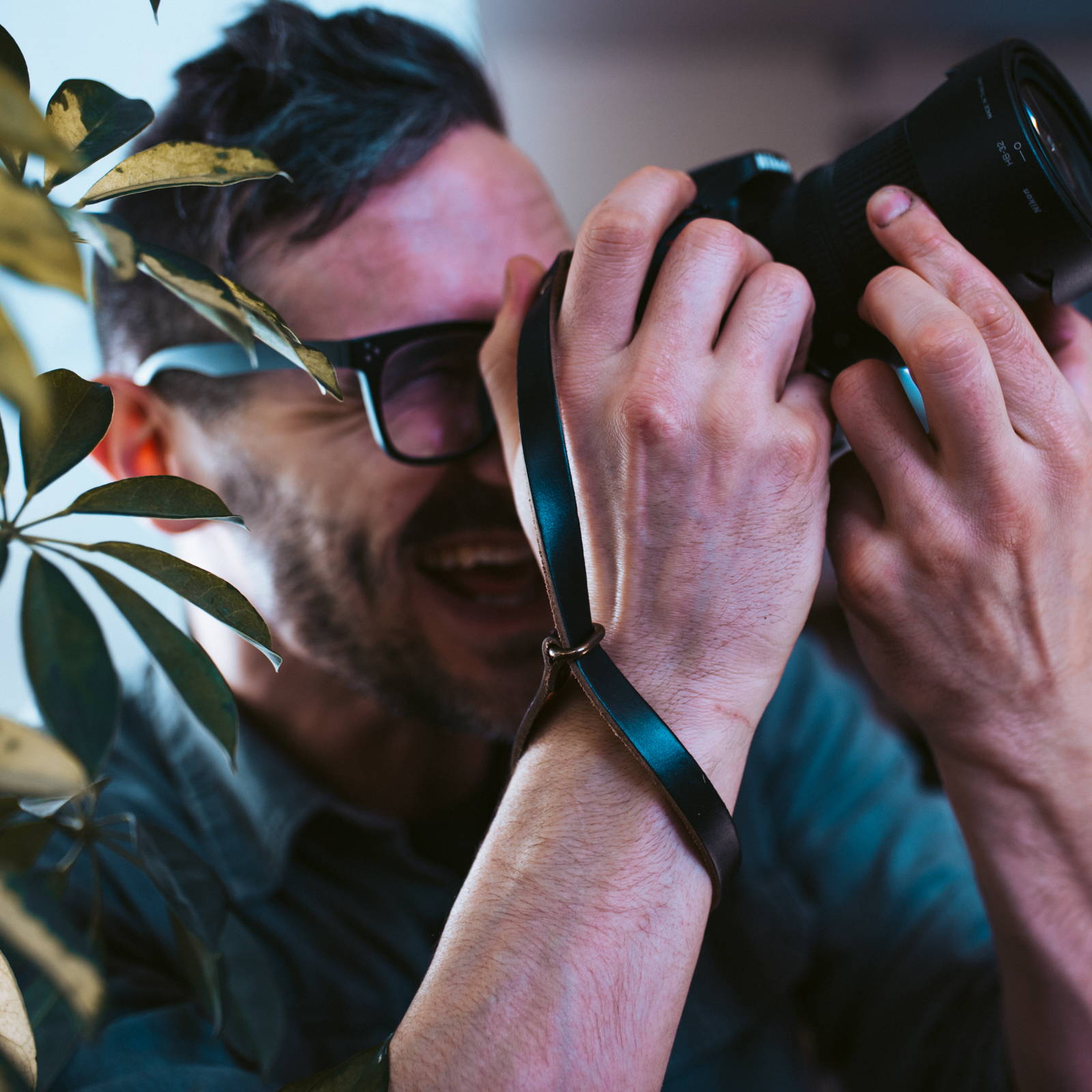 WATERPROOF, CONDITION & RESTORE
Our conditioning compound is made by hand and uses only natural ingredients. Use this to restore and cleans leather goods or as a preventative shield against mother nature. Bring your shoes or boots back to life and enjoy supple, smooth leather.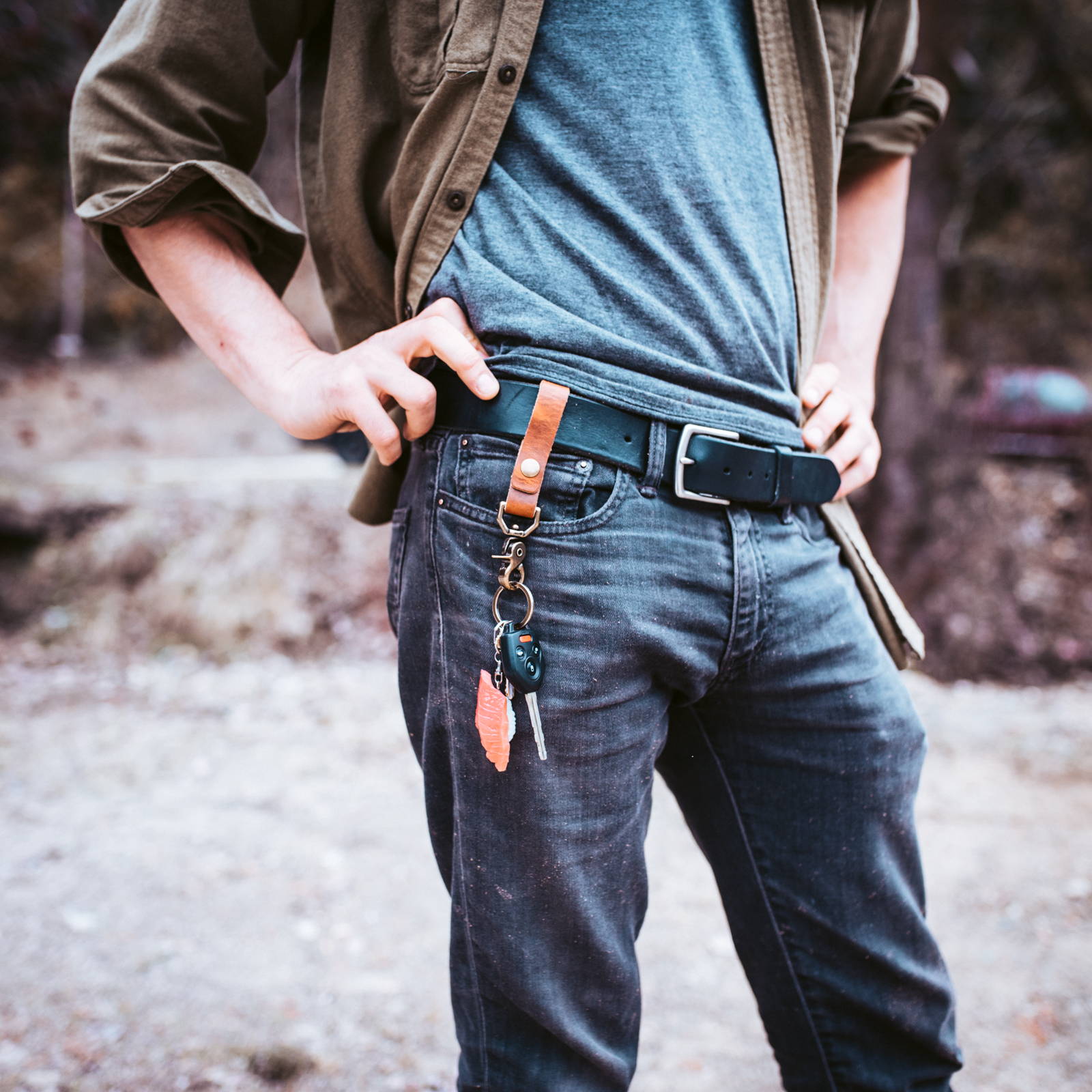 Our leather keychains are a significant way to organize your keys. They have a heft that comes with using premium, full grain Horween leather and solid brass hardware. Your keys will make a loud thud when they hit the table.
Curious how your Pocket Profile ranks against all the others?