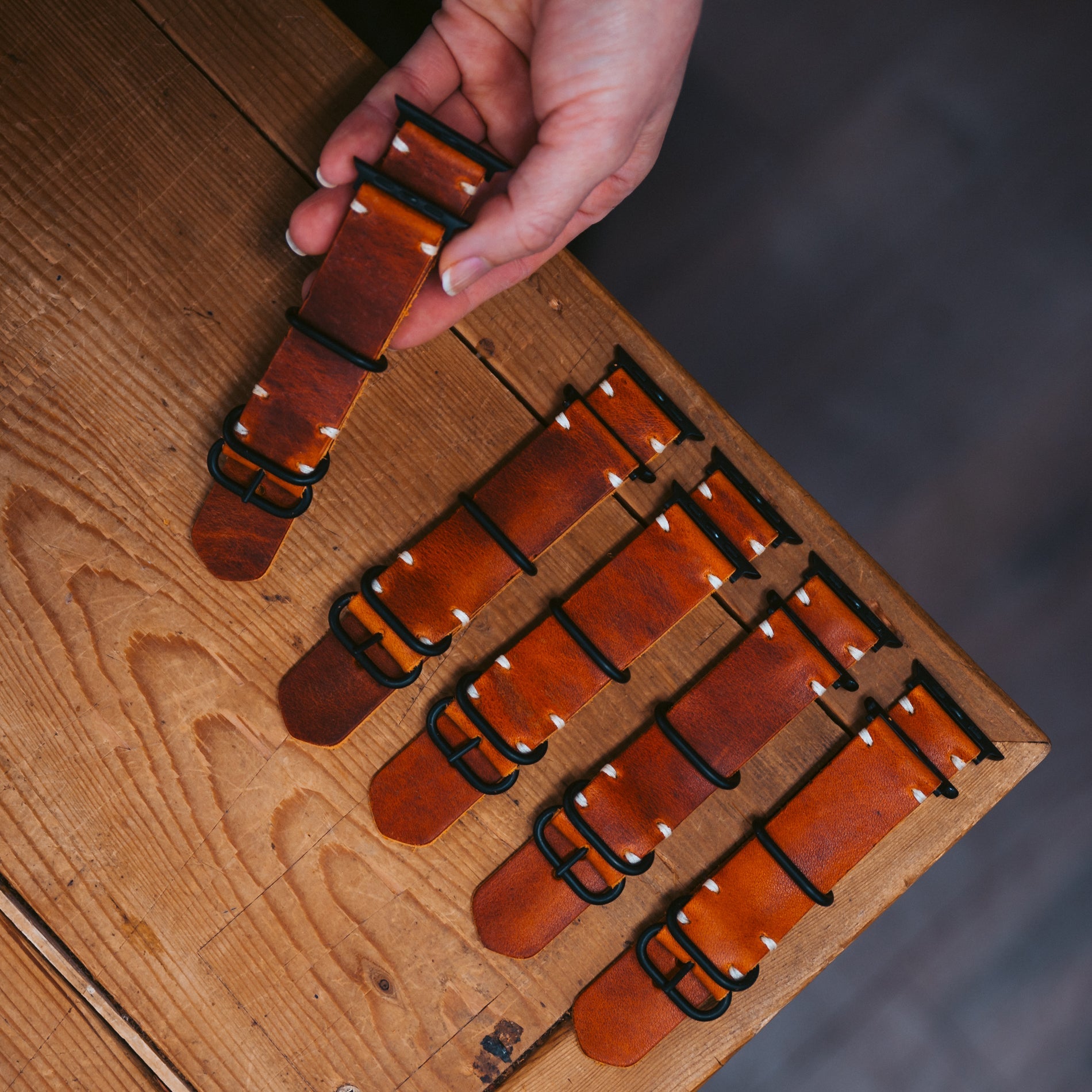 Leather Apple Watch Bands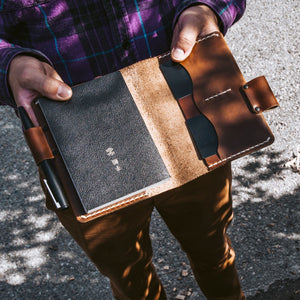 INTERLOCKING TABS ARE BACK
20% Off ALL NOTEBOOK COVERS
Use code: PENLOOPSAREBACK
Shop Notebook Covers
Looking for something special for your Apple Watch?

Our leather band is a game-changer. Crafted from genuine USA full-grain leather, it doesn't just look good—it feels great on your wrist. And as you wear it, the leather gets even better, taking on a unique patina that tells your story. Each band is hand-stitched with the tough-as-nails Tiger Thread, so you won't have to worry about wear and tear. And with options of matte black or polished nickel hardware, you can pick what matches your watch best.

Each band accommodates most wrist-sizes -our design ensures a snug fit without being too tight. And regardless if you're rocking the Series 1 or the latest Series 9, this band's got you covered.
A Great Gift Idea
Instant Gift Cards
Can't decide on the perfect leather gift? Instant Gift Card to the rescue!
Last Minute Gifting