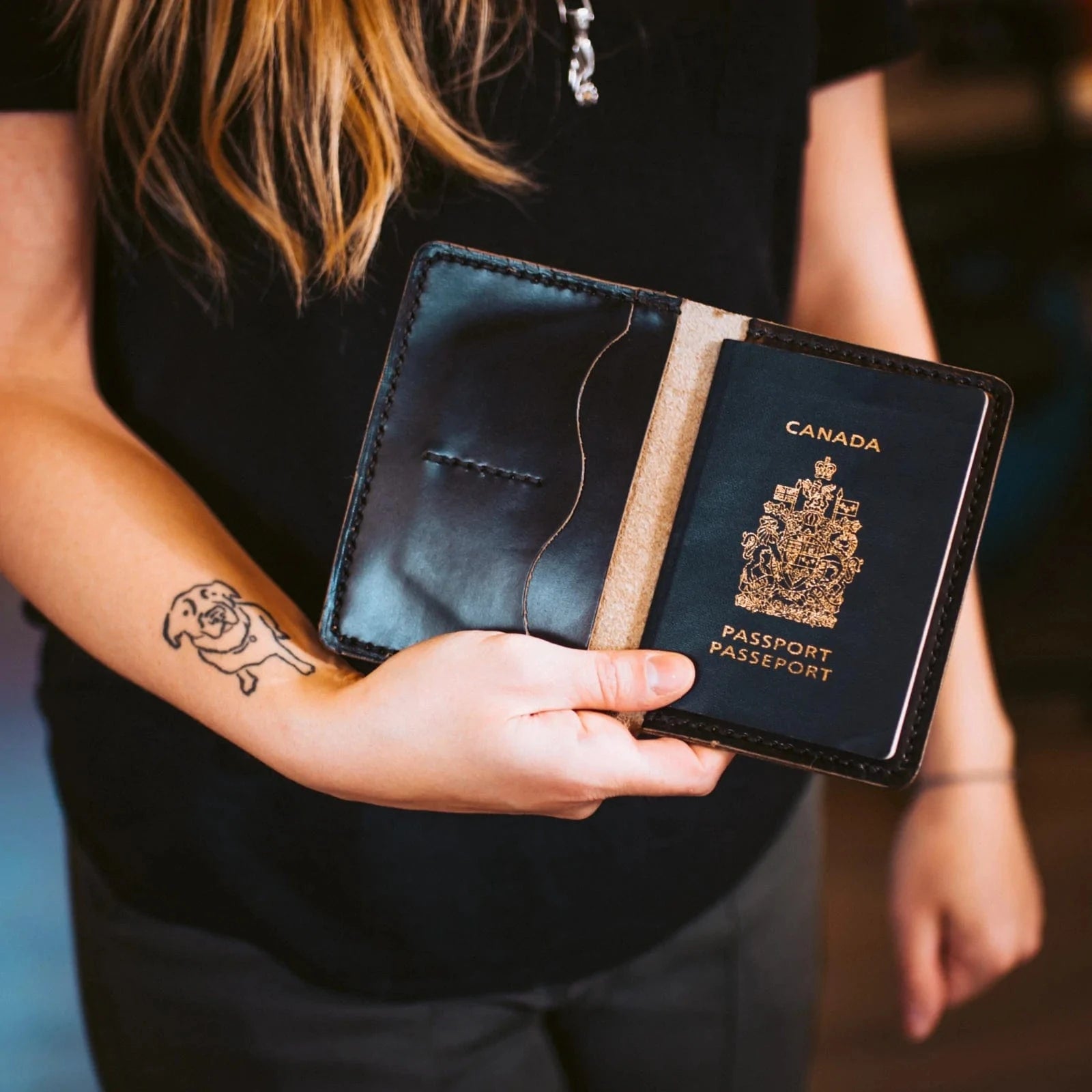 Your Popov Pocket Profile is:
You're not content with sitting still, that next trip is always at the back of your mind. Exploring new places and enjoying new cultures is your jam. You hate being chained-down and prefer being a free spirit. You get a long great with people because of your diverse background and exposure to different walks of life. Your worldliness makes you a fun person to be around.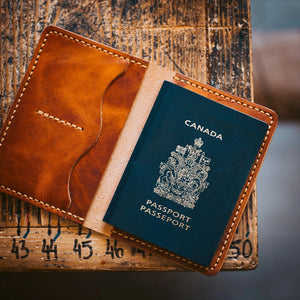 Passport Cover
Going somewhere? Take one of our leather passport covers on your next trip.
Shop Passport Covers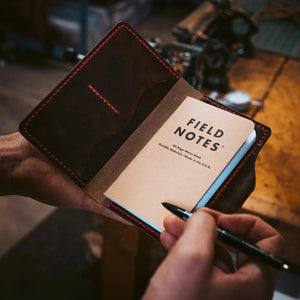 Field Notes Cover
This Field Notes cover has a minimalist design that makes it compact and easy to slip into your coat pocket or bag.
Shop Field Notes Covers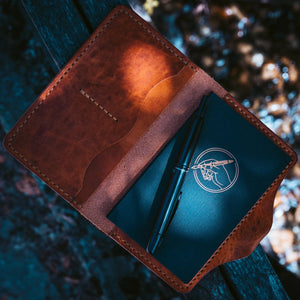 Note Keeper Pocket
This journal features Tomoe River paper and fits our Field Notes covers perfectly.
Shop Note Keeper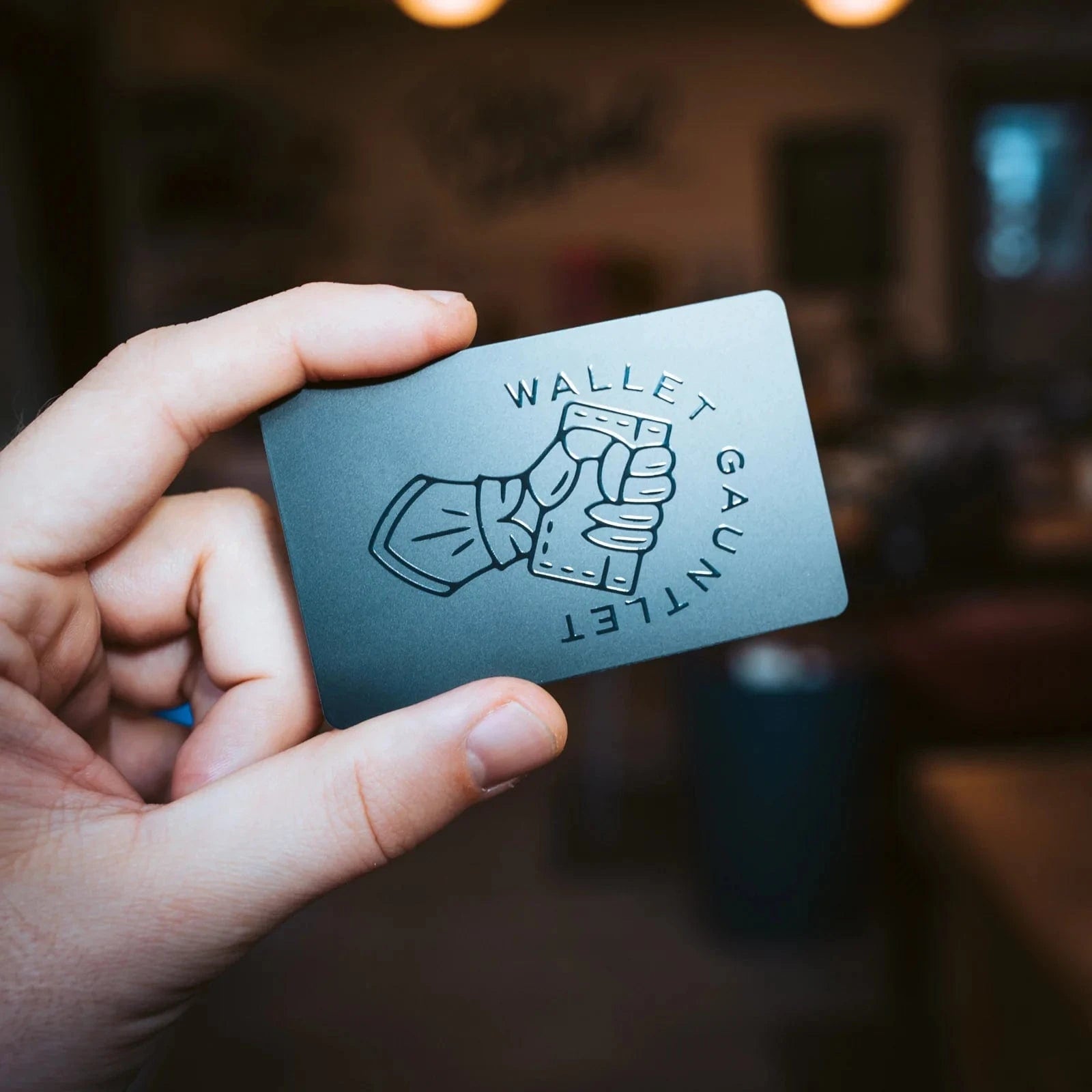 Wallet Gauntlet
This is our answer to RFID blocking wallets. The Wallet Gauntlet is a card you can use in any wallet (not just ours).
Shop Wallet Gauntlets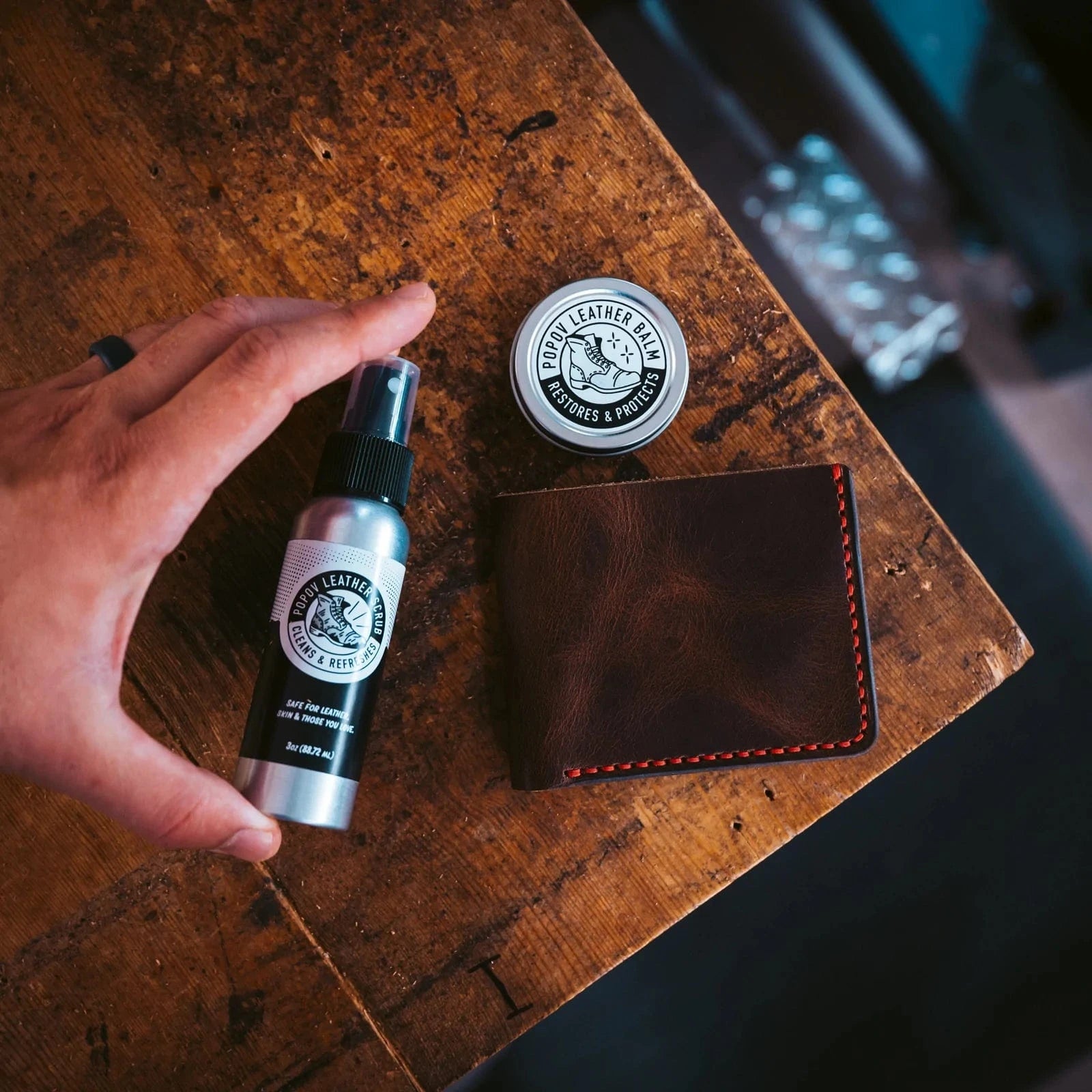 Leather Scrub & Balm
Get the ultimate protection for your leather goods with both our Leather Balm and Cleaner in one complete package.
Shop Scrub & Balm