Your Popov Pocket Profile is:
You're not content with sitting still, that next trip is always at the back of your mind. Exploring new places and enjoying new cultures is your jam.
You hate being chained-down and prefer being a free spirit.
You get a long great with people because of your diverse background and exposure to different walks of life. Your worldliness makes you a fun person to be around.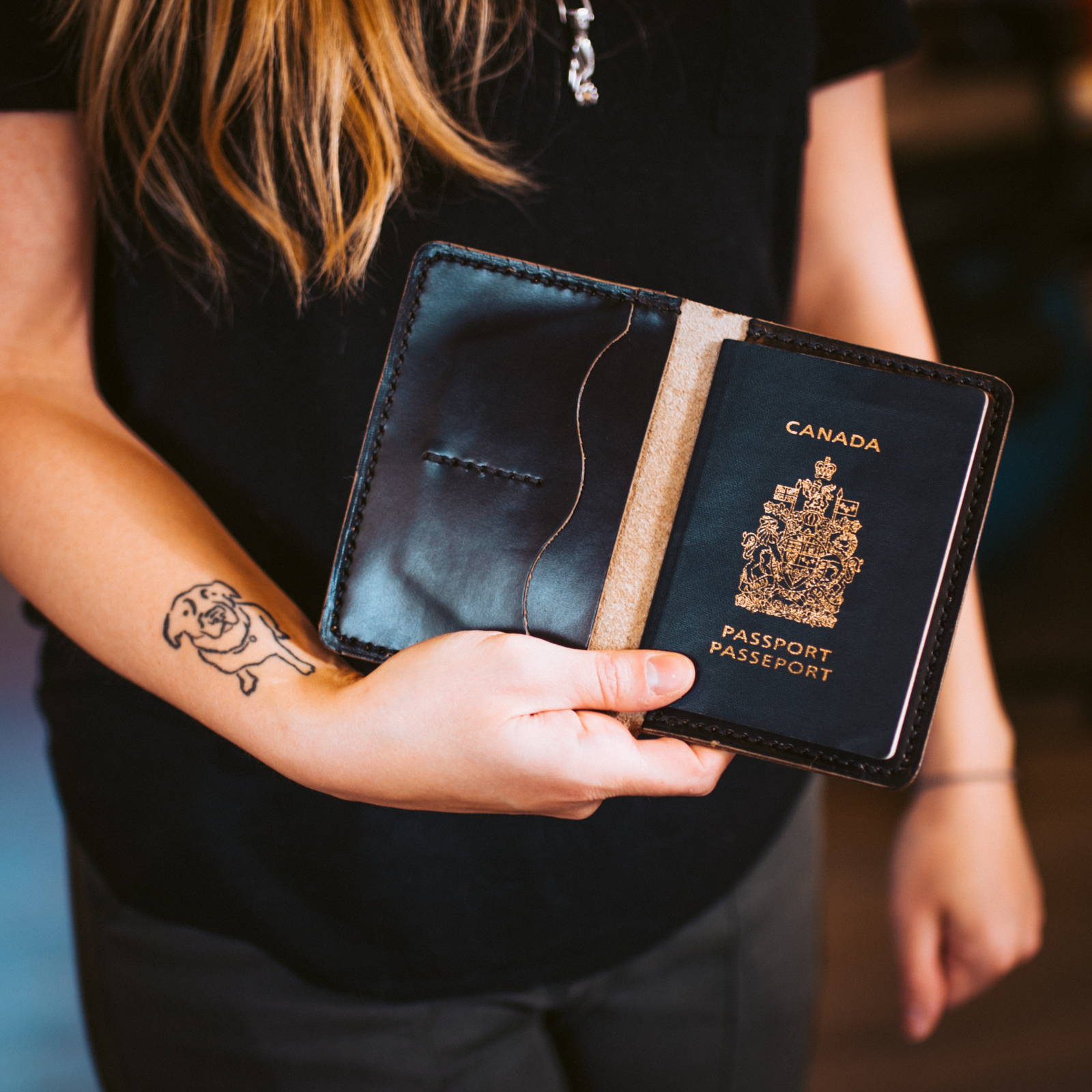 Going somewhere? Take one of our leather passport covers on your next trip. Crafted from premium Horween leather and stitched by hand. These covers will make a statement wherever you land.
These Horween leather Luggage Tags are a stunning addition to any piece of luggage. Designed to work with any business card, the tags are simple in function but sophisticated in style.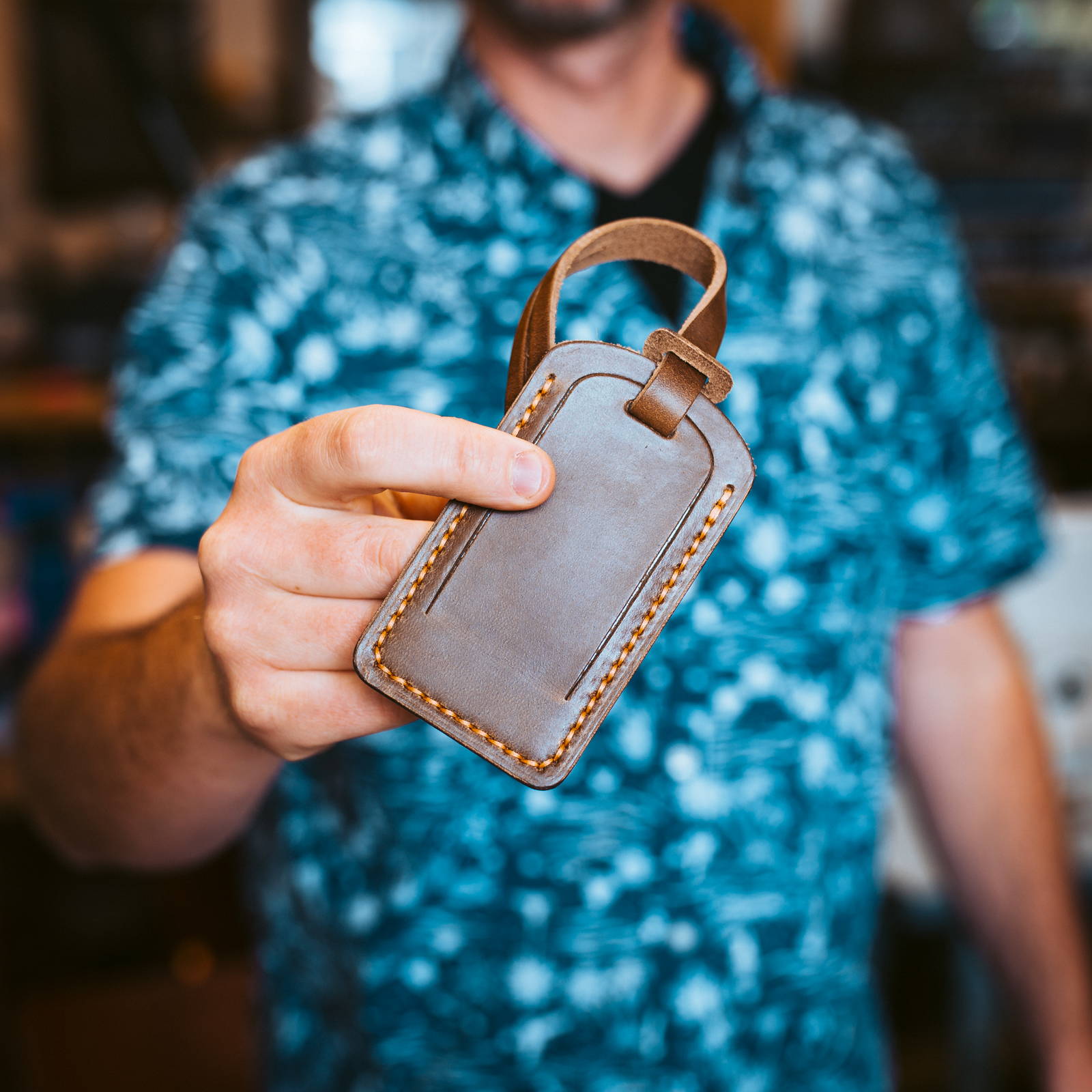 PROTECT YOUR CARDS, PROTECT YOUR PRIVACY
This is our answer to RFID blocking wallets. The Wallet Gauntlet is a card you can use in any wallet (not just ours). This card will scramble any malicious attempt to skim data from unauthorized scans.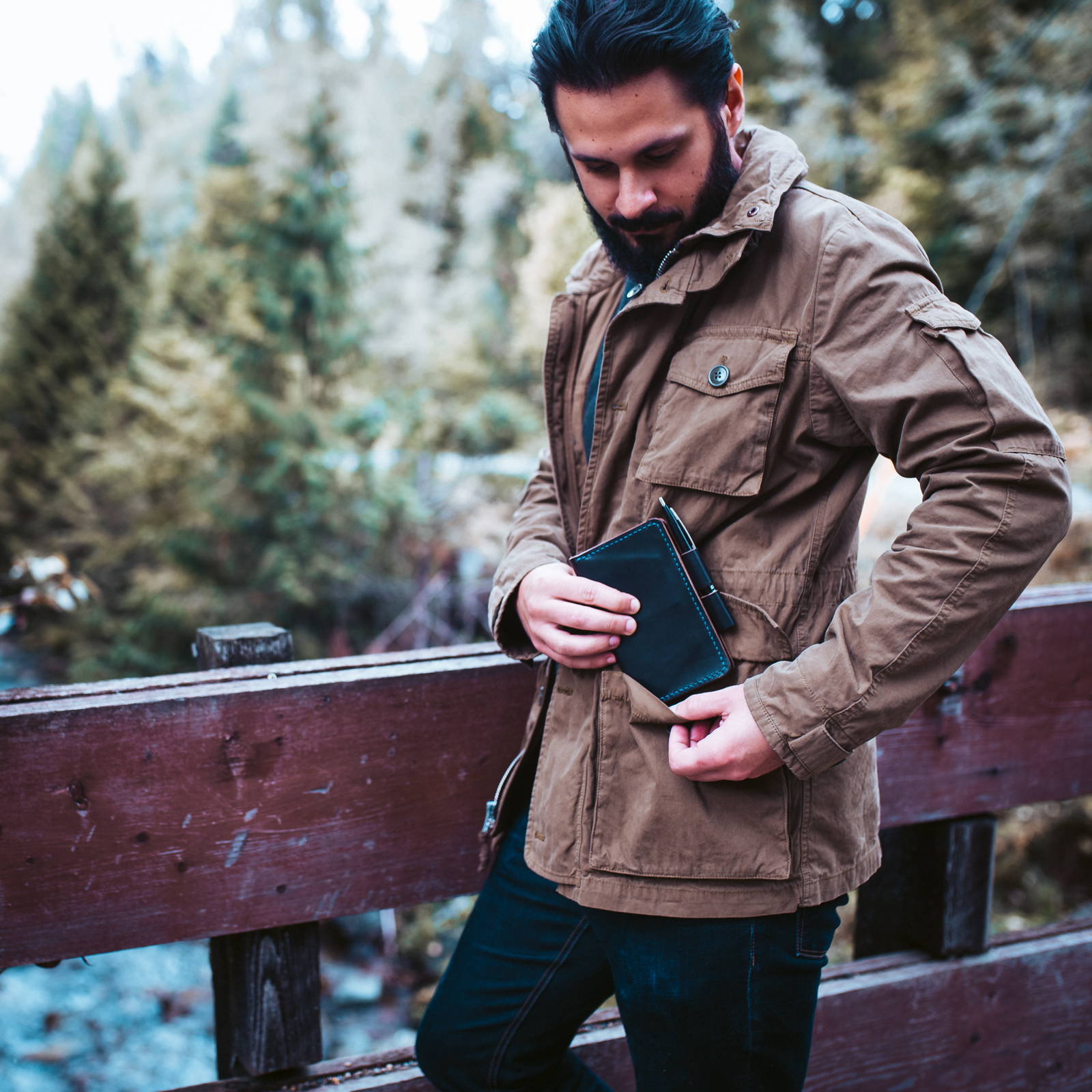 The right notebook is like a good friend: reliable, helpful, and always there when you need it. This Field Notes cover has a minimalist design that makes it compact and easy to slip into your coat pocket or bag.
THE FIELD NOTES COVER COMPANION
Field Notes' original 48-page notebooks are available in three variations – graph, ruled, or plain paper – or as a mixed 3-pack that includes one of each paper type.
Our leather dopp kits are beautiful travel kits that come in two sizes. Each travel bag can fit everything you need for your next vacation or business trip.
The best place to throw your keys at the end of the day: our leather valet trays. Also the perfect travel companion to organize all your goods on the road and in hotels. Unsnaps and rolls up easily.
---
WATERPROOF, CONDITION & RESTORE
Our conditioning compound is made by hand and uses only natural ingredients. Use this to restore and cleans leather goods or as a preventative shield against mother nature. Bring your shoes or boots back to life and enjoy supple, smooth leather.
Our full grain leather camera straps are as comfortable as they are beautiful. Made from Horween leather and backed by our lifetime guarantee. Keep your expensive gear close and secure with our adjustable straps.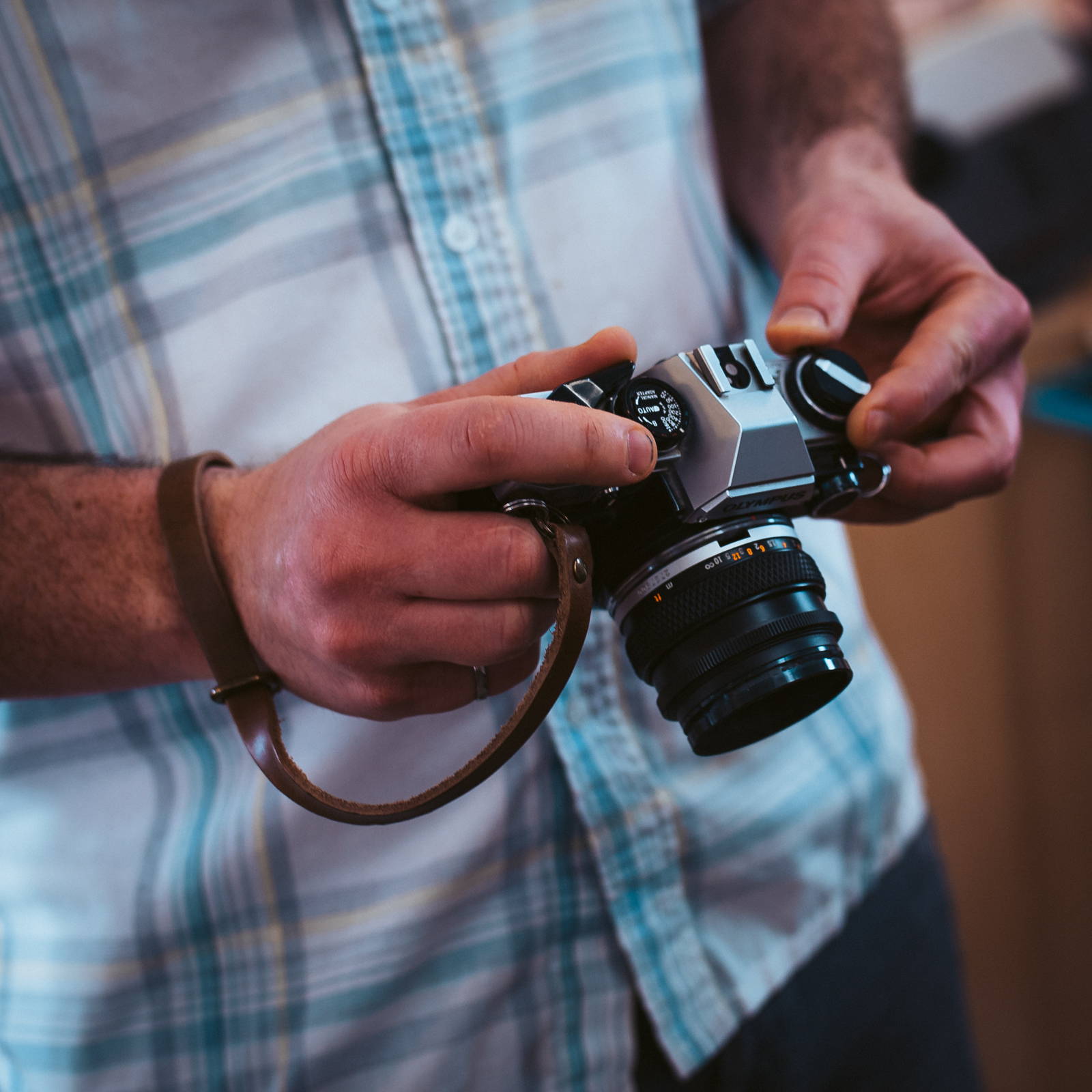 ---
Curious how your Pocket Profile ranks against all the others?