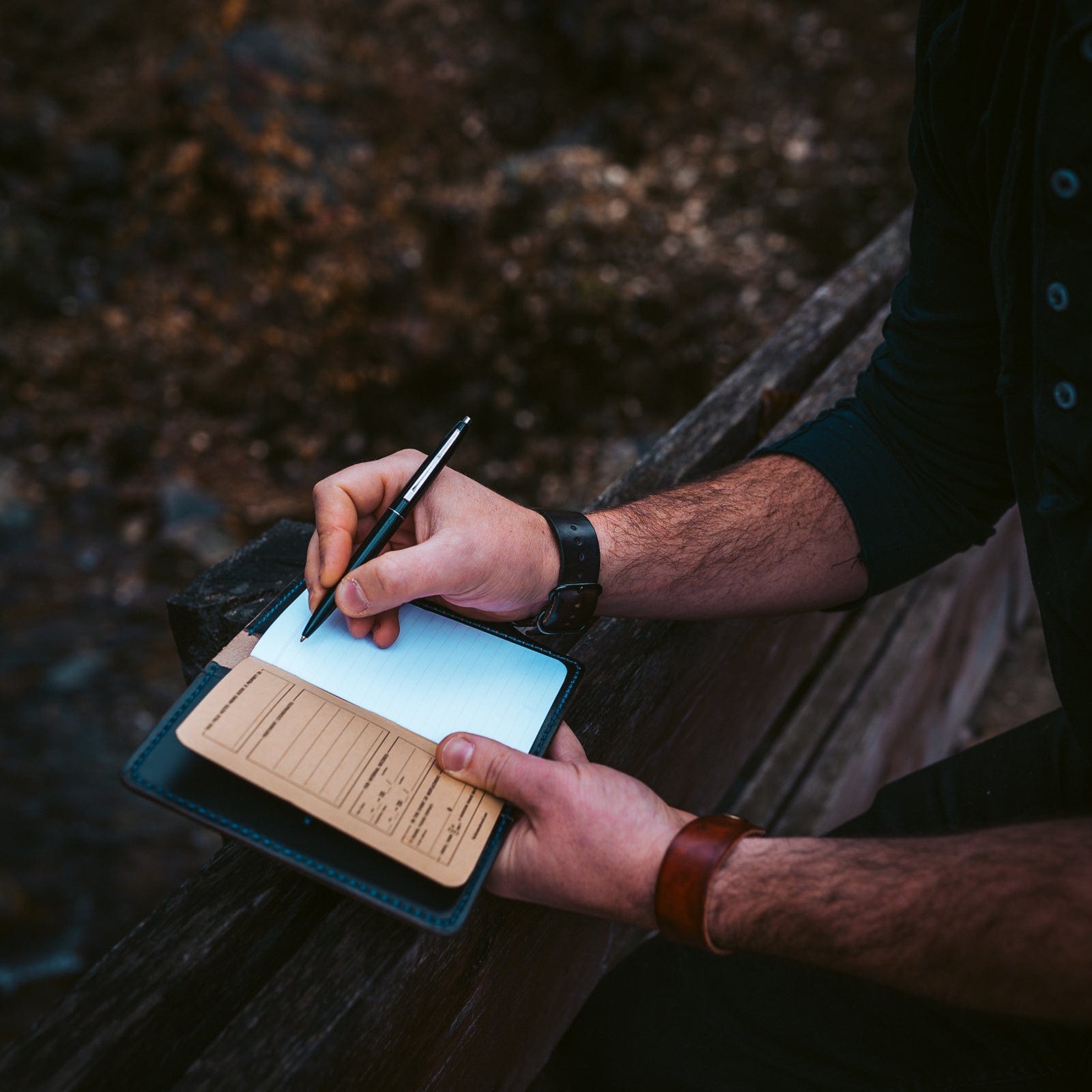 Your Popov Pocket Profile is:
You take pride in knowing that you are in full control of your destiny. You work hard at bettering yourself and those around you.

Whether it's pursuing a career or higher education, you enjoy working through new challenges every day. The word laziness is not in your vocabulary.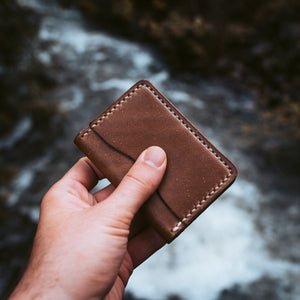 5 Card Wallet
When you slip our 5 Card Wallet into your pocket, it almost feels like nothing is there.
Shop 5 Card Wallets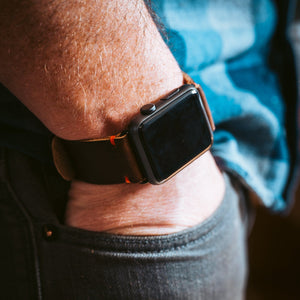 Appple Watch Strap
A comfortable strap that is even more beautiful than the Apple Watch it's connected to.
Shop Apple Watch Strap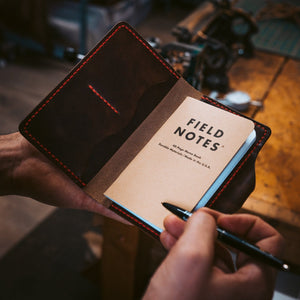 Field Notes Cover
This Field Notes cover has a minimalist design that makes it compact and easy to slip into your coat pocket or bag.
Shop Field Notes Covers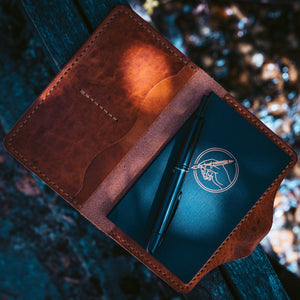 Note Keeper Pocket
This journal features Tomoe River paper and fits our Field Notes covers perfectly.
Shop Note Keeper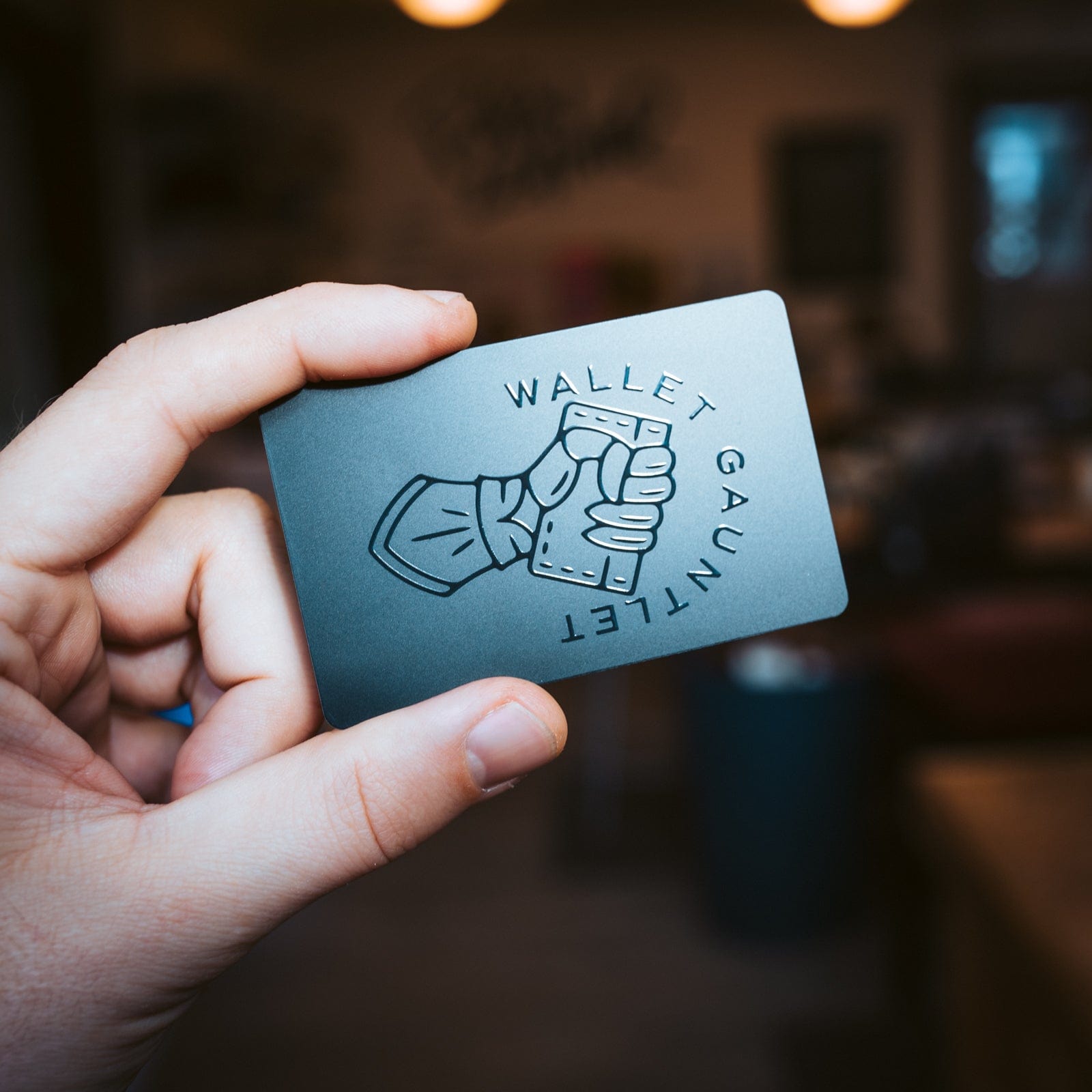 Wallet Gauntlet
This is our answer to RFID blocking wallets. The Wallet Gauntlet is a card you can use in any wallet (not just ours).
Shop Wallet Gauntlets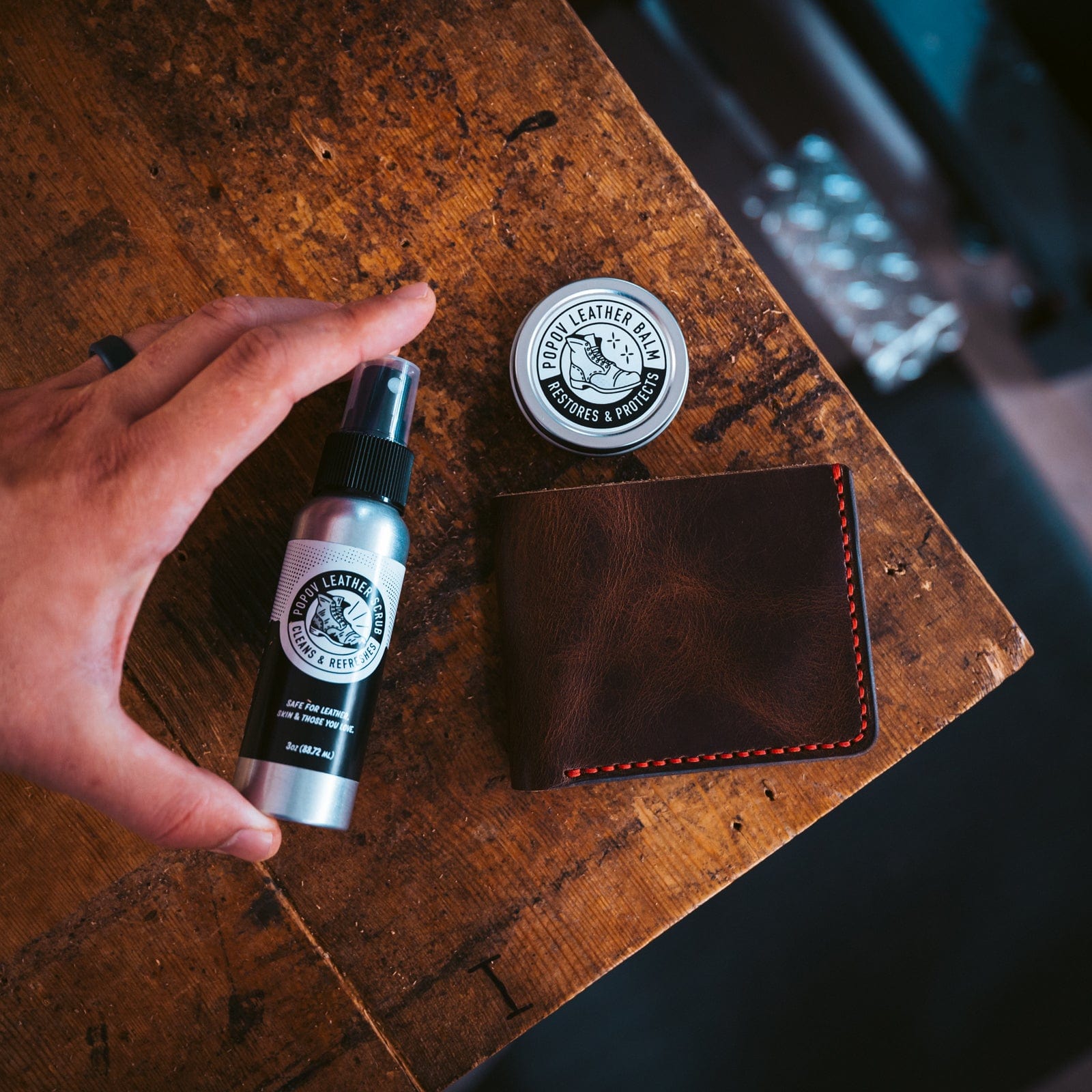 Leather Scrub & Balm
Get the ultimate protection for your leather goods with both our Leather Balm and Cleaner in one complete package.
Shop Scrub & Balm