Your Popov Pocket Profile is:
You take pride in knowing that you are in full control of your destiny. You work hard at bettering yourself and those around you.
Whether it's pursuing a career or higher education, you enjoy working through new challenges every day. The word laziness is not in your vocabulary.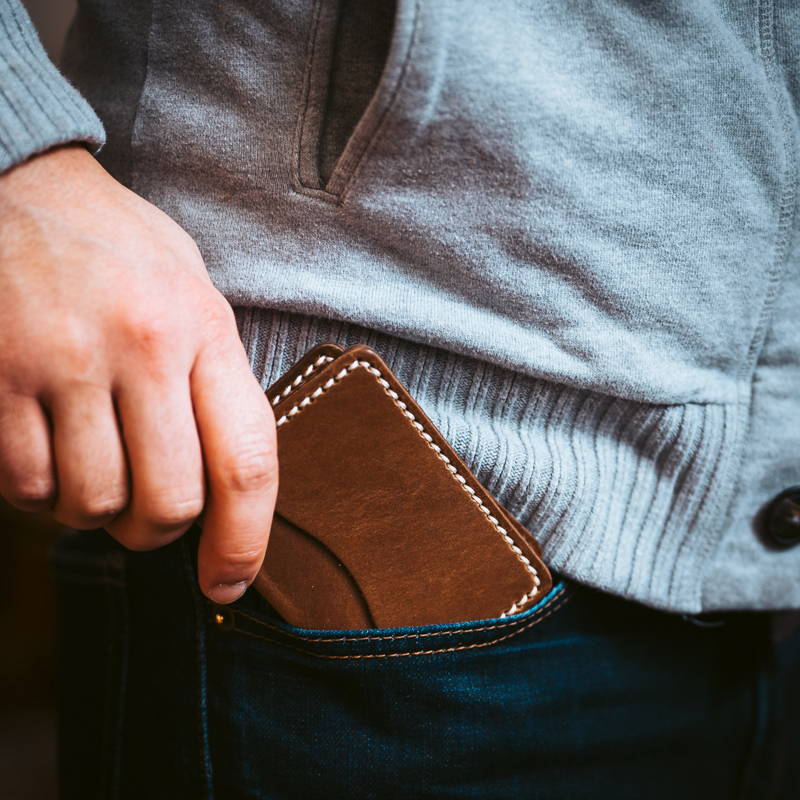 When you slip our 5 Card Wallet into your pocket, it almost feels like nothing is there. Your wallet will gather compliments from friends and earn patina the more you use it. From the intoxicating leather aroma to our attention to detail it will be hard to put this wallet down.
A comfortable strap that is even more beautiful than the Apple Watch it's connected to. Our full-grain Horween leather means your Apple Watch strap will develop character and patina. We hand-sew our straps with thick Tiger Thread so it will never unravel or come apart. You can choose between a sleek matte black or stylish polished nickel hardware.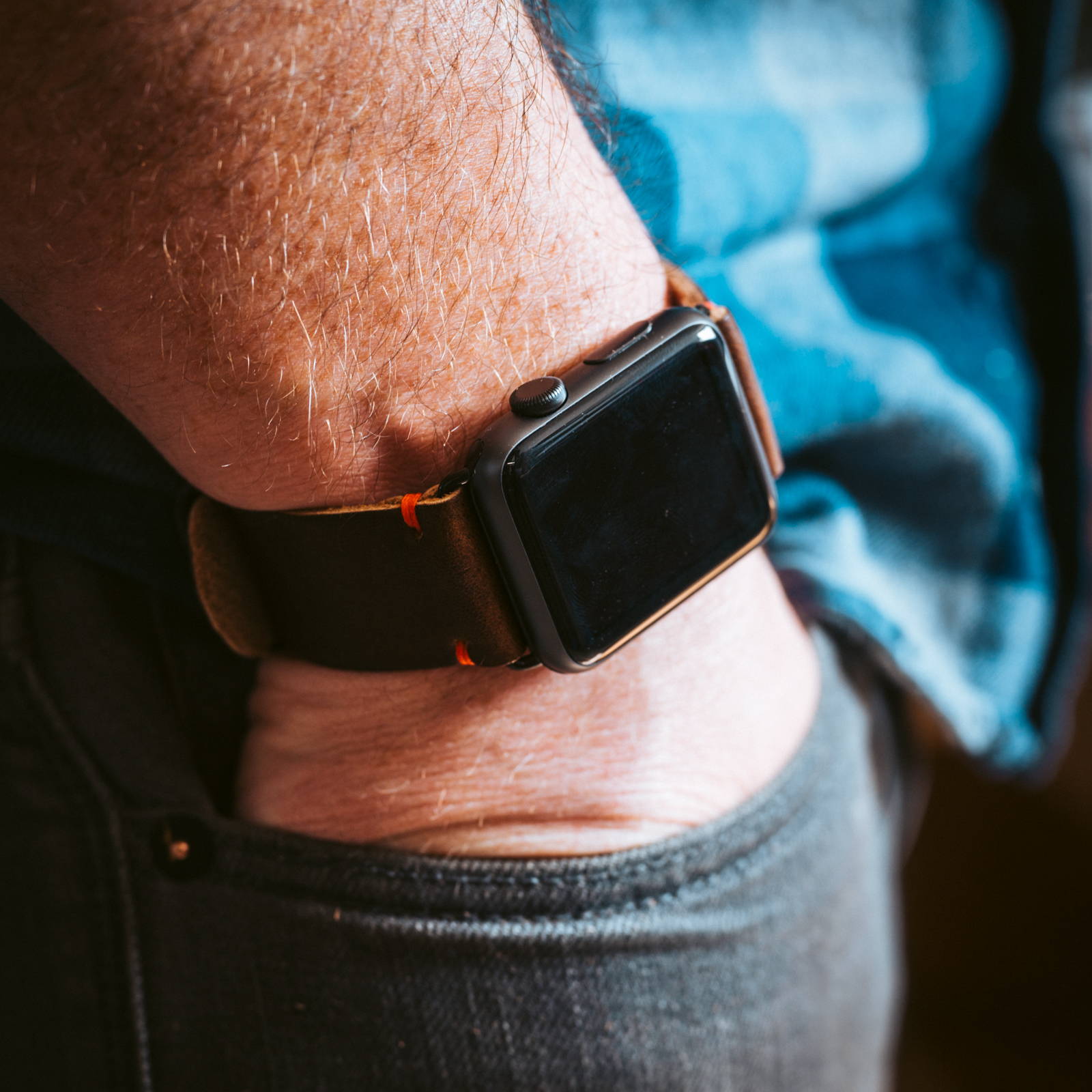 PROTECT YOUR CARDS, PROTECT YOUR PRIVACY
This is our answer to RFID blocking wallets. The Wallet Gauntlet is a card you can use in any wallet (not just ours). This card will scramble any malicious attempt to skim data from unauthorized scans.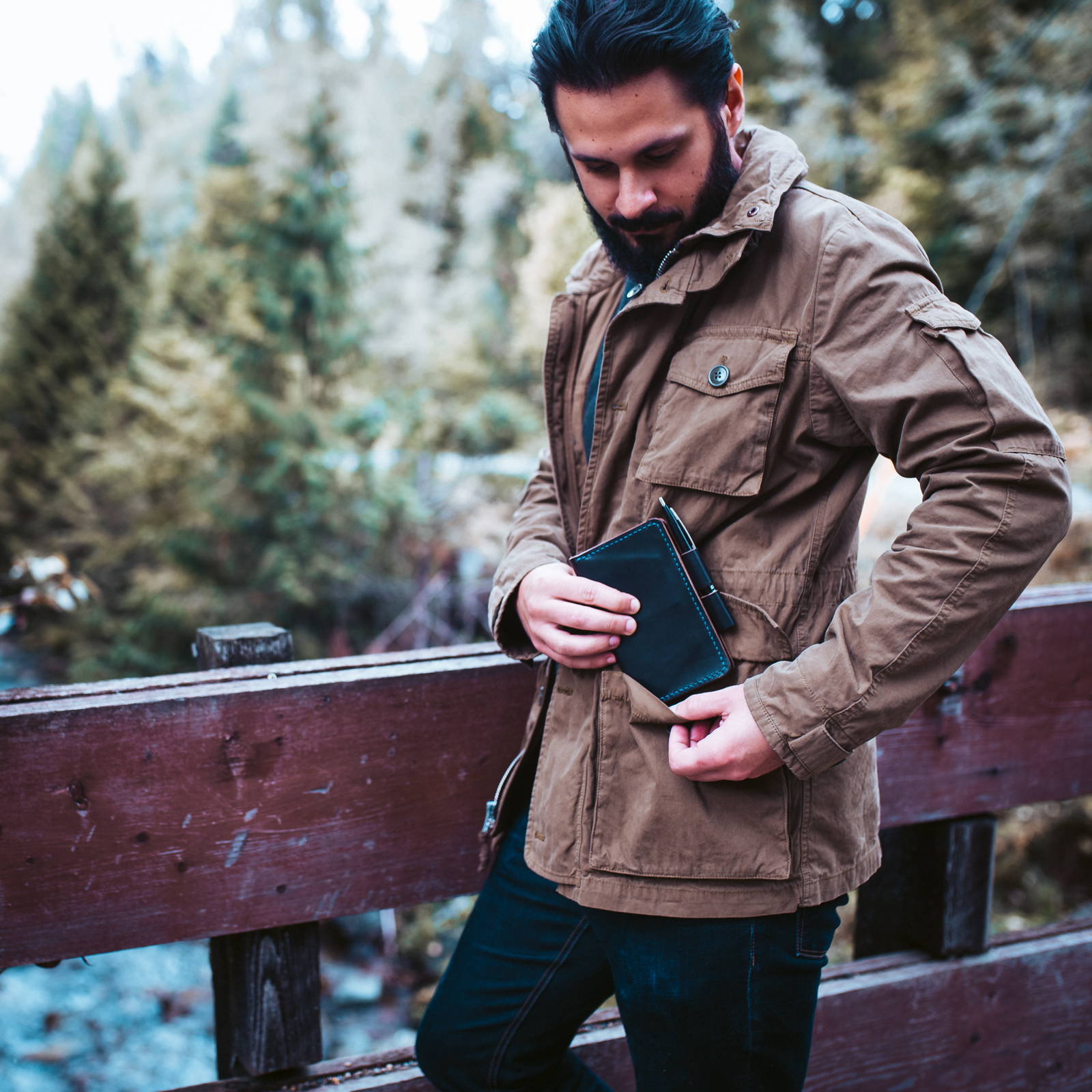 The right notebook is like a good friend: reliable, helpful, and always there when you need it. This Field Notes cover has a minimalist design that makes it compact and easy to slip into your coat pocket or bag.
THE FIELD NOTES COVER COMPANION
Field Notes' original 48-page notebooks are available in three variations – graph, ruled, or plain paper – or as a mixed 3-pack that includes one of each paper type.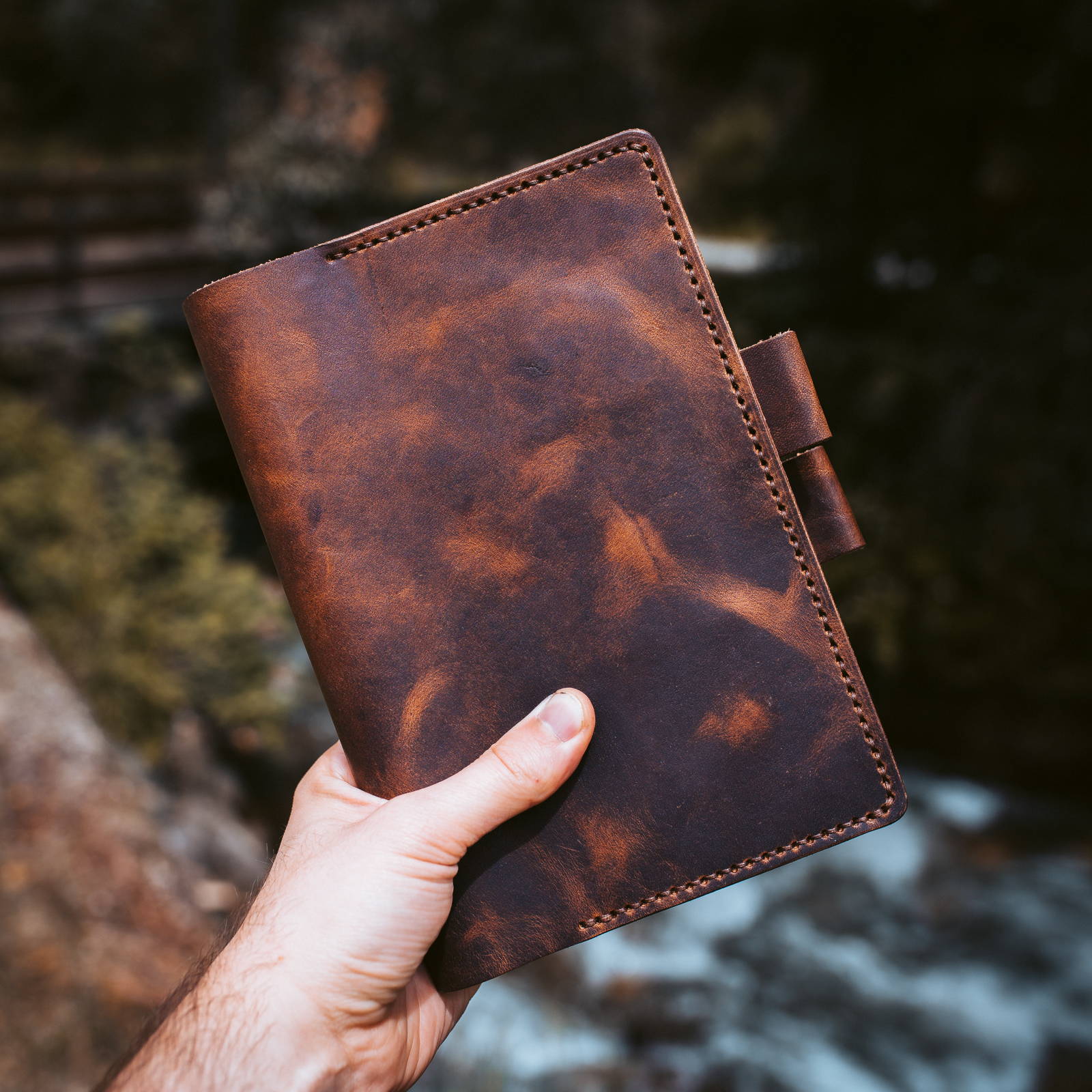 If you're looking for a notebook cover as raw and real as the information kept inside, look no further than our Horween A5 Notebook Covers. They're fitted and designed for A5 journals such as the LEUCHTTURM1917.
FITS OUR A5 COVERS PERFECTLY
Keep life straight with the Hardcover Notebook by Leuchtturm. This medium-size organizer opens flat and includes stickers for labeling. Numbered pages, dotted lines, a place-keeper, a blank table of contents, and an expandable inside pocket all help to keep to-do lists current. The Leuchtturm Notebook also serves as a diary, a journal, or a secret place to record random thoughts.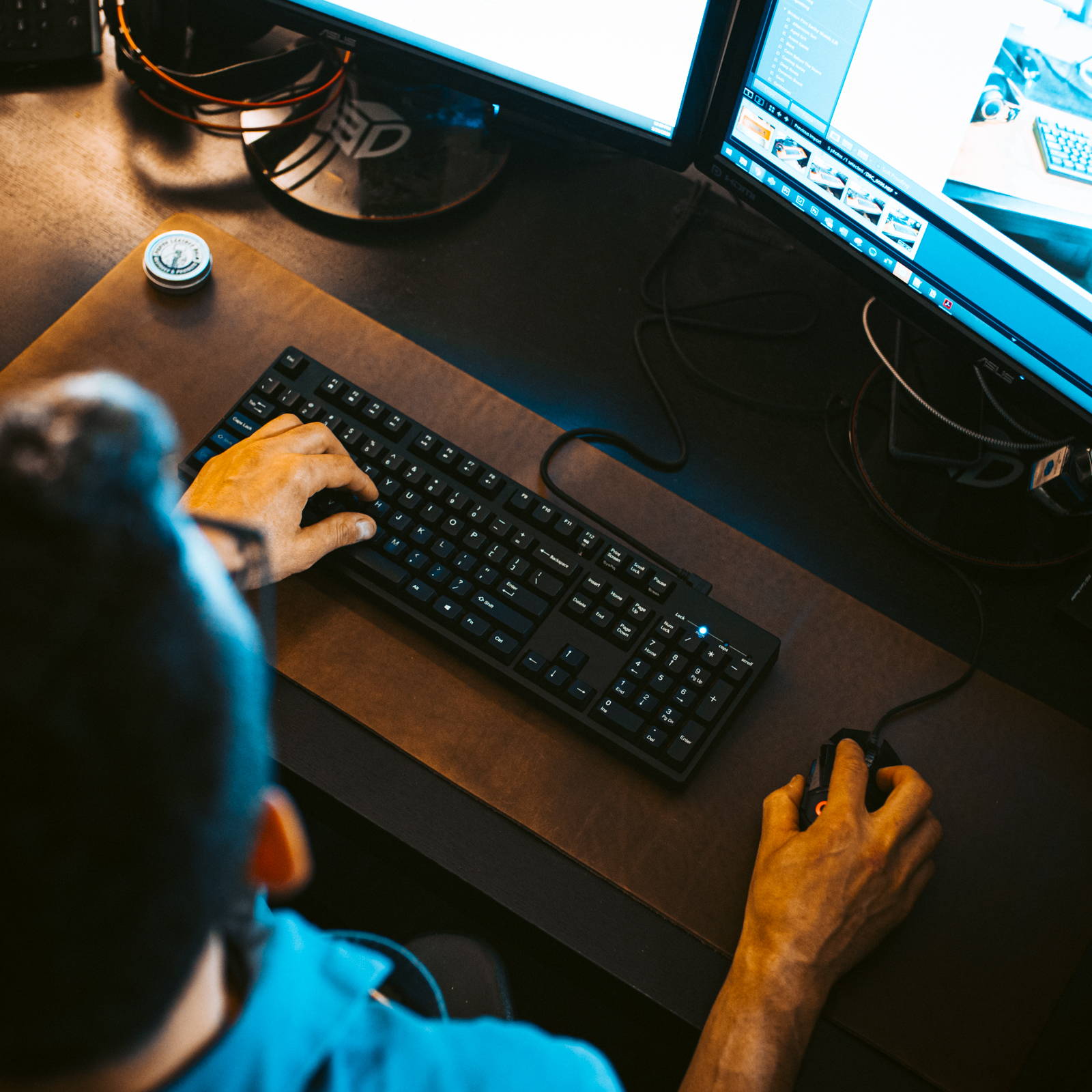 A large piece of beautiful, full grain Horween leather to adorn your desk. Perfect for anyone who spends a lot of time in front of a montior.