Updated at 11:37 AM• March 26, 2020 • Ryan Popoff
---
All of us at Popov Leather, like many of you, are following the news about the Coronavirus (COVID-19).
While this is a stressful and uneasy time, we want you to know that we're doing everything we can to ensure your well-being, including increasing sanitization standards on shipments being handled and delivered to you.
Keeping our workshop clean and our staff safe
While it's very unlikely for the virus to survive on a surface during the delivery process, we've implemented increased cleaning and sanitation procedures, and we're closely monitoring the well-being of our staff and suppliers.

We have also transitioned many of our employees to work from home, in order to minimize exposure and ensure that they can be with their loved ones during these difficult times.
A lot of our folks are doing what they can from home. This means a lot of gluing and hand-stitching! This is actually how Popov Leather got its start: from our dining room table.
It's so humbling how things come full circle. Everyone working from home emailed their work setups, check it out!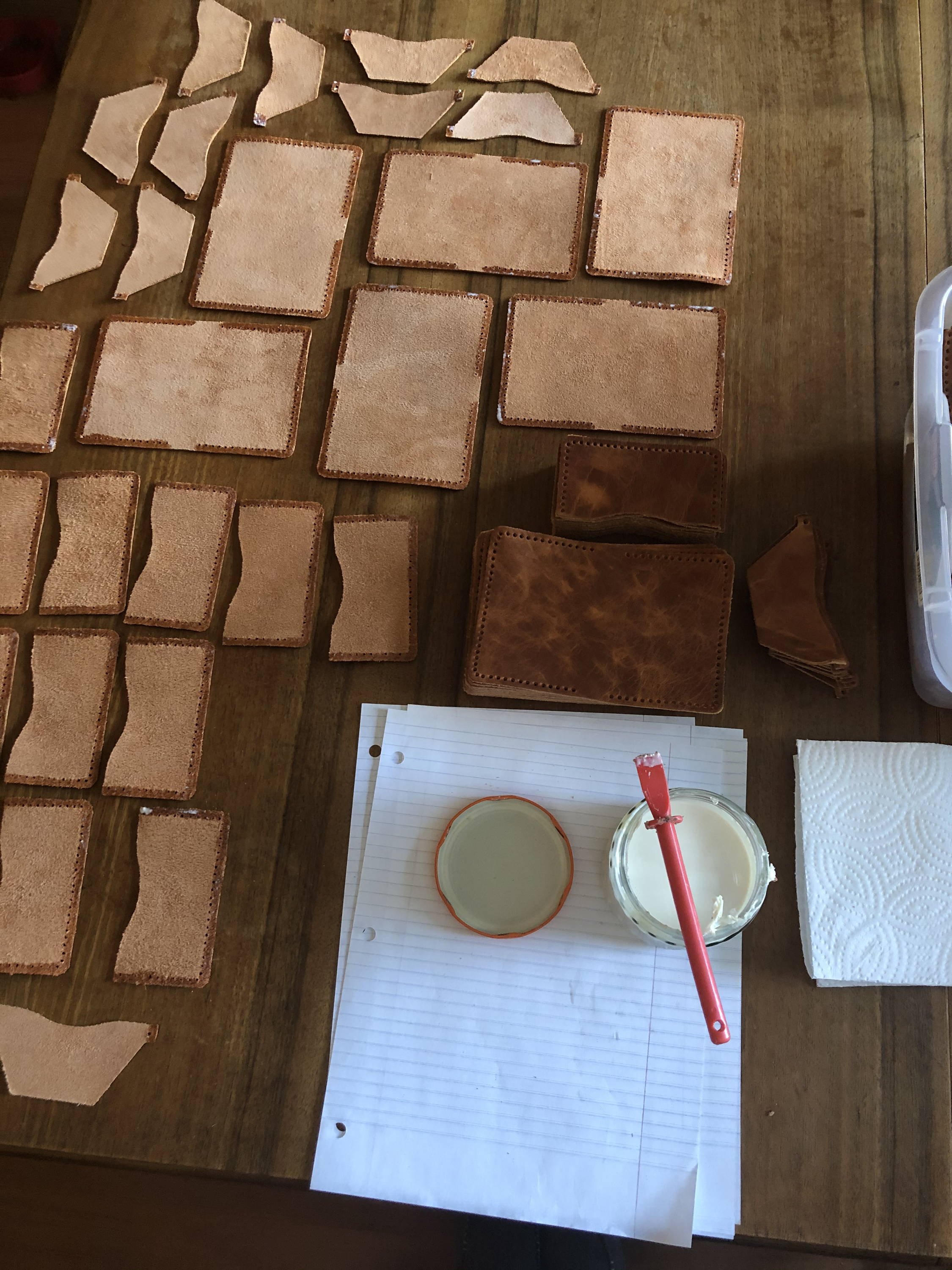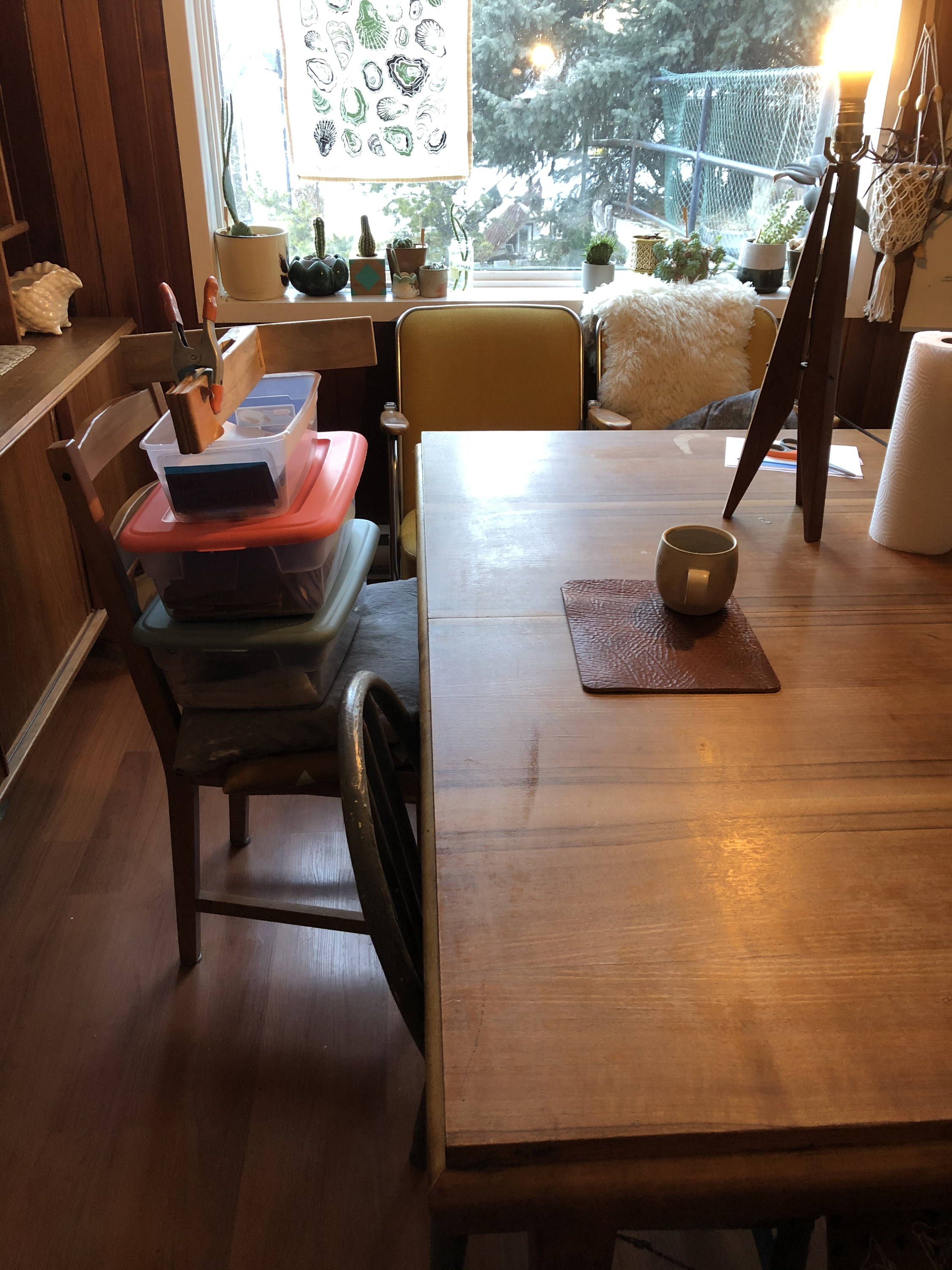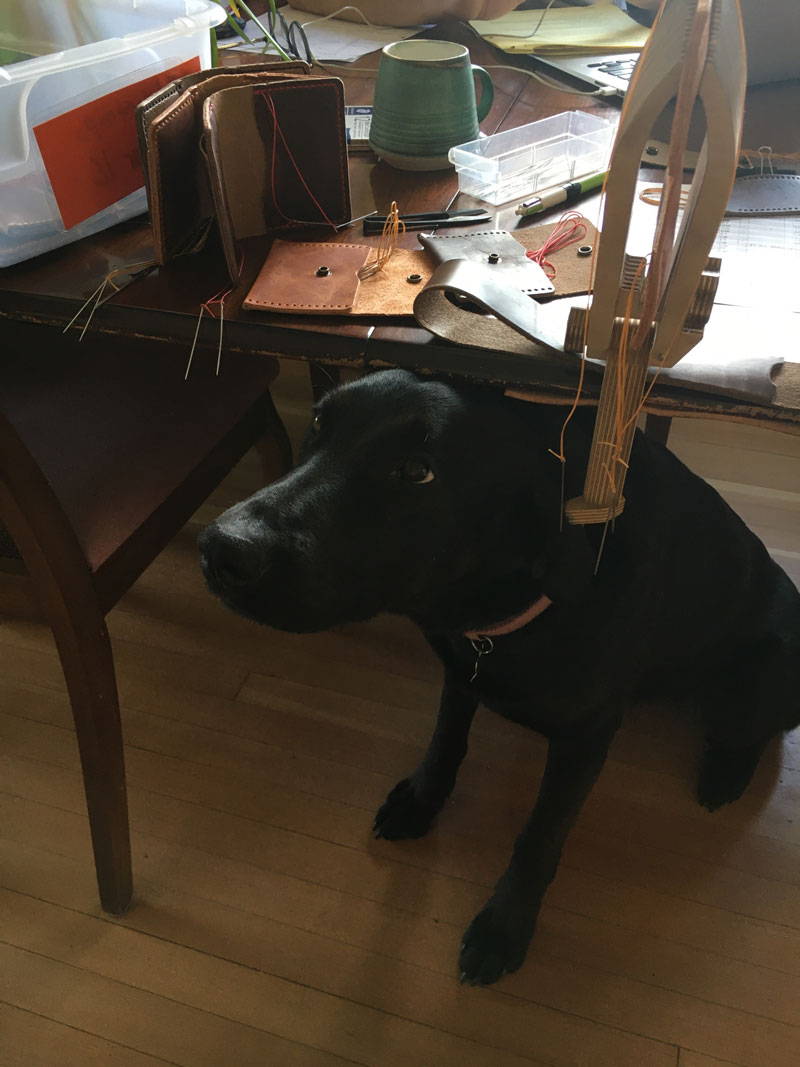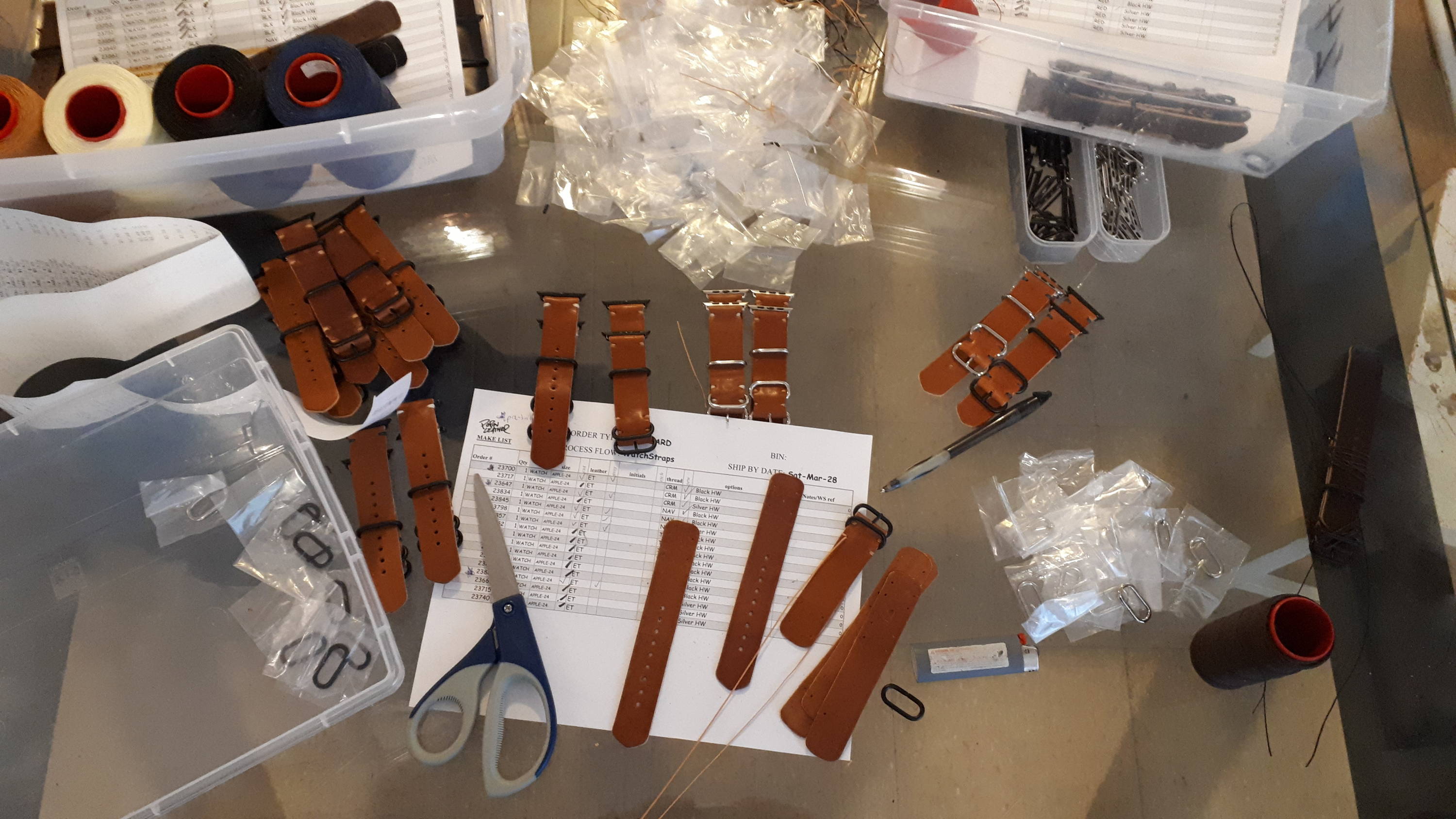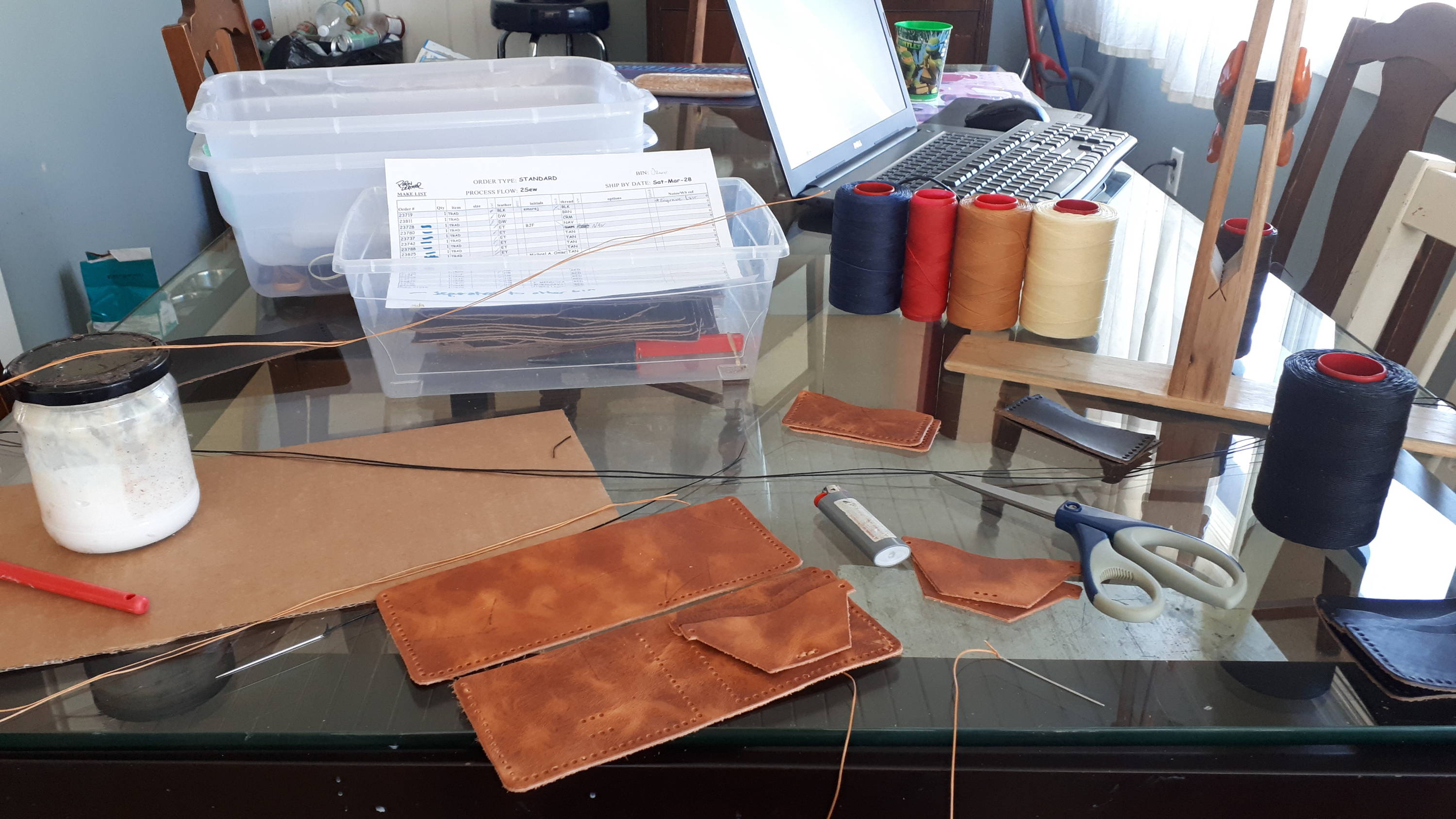 Your support goes a long way
We are a small business doing what we love for a living.
We're so thankful to have customers like you, who choose to support our business and continue to do so through these difficult times.
We are working to make sure no disruption takes place on our supply chain and that our operations and service run smoothly. This ensures that we can fulfill your orders and respond to your needs as quickly as possible.
We have added 5 business days to our turnaround times.
We ship all our goods from Canada. While non-essential travel across borders has been prohibited by the USA and Canadian government, cargo (including our leather goods) is not affected by this ban.
We're here ready to answer any questions you may have about the current situation. Please reach out to us at hello@popovleather.com
We will be constantly monitoring the situation to see if there is anything else we can do to protect our customers and employees. This page will be updated if things change.
We appreciate your support in keeping our global community safe during these unprecedented times.
In three words, I can sum up everything I've learned about life. It goes on.
- Robert Frost
---
---